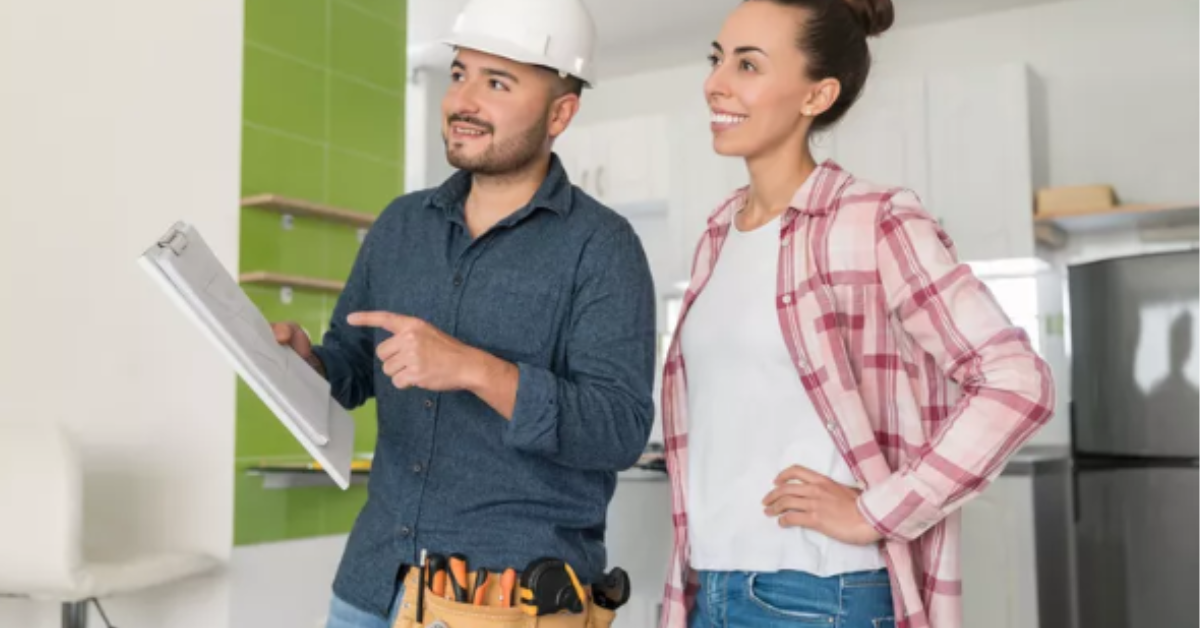 DEFINITION: Contractor insurance consists of insurance coverage policies that protect contractors from financial losses caused by unexpected events, such as property damage, on-the-job injuries, equipment failure, theft, etc.
Definition and Example of Contractor Insurance
Contractor insurance is insurance for contracting businesses, such as builders, electricians, and plumbers, that includes coverages for third-party liability, business property, and contractors equipment.
An example of contractor insurance is contractors equipment insurance, which covers loss or damage to equipment owned by contractors and used in their business, such as backhoes, forklifts, and air compressors. Contractors equipment insurance is also designed to cover property that's frequently moved from one job site to another.
How Contractor Insurance Works
Contractor insurance safeguards contracting businesses from risks, such as workplace accidents and fires, that can lead to liability claims and property losses. General liability insurance protects contractors from third-party claims, while property insurance covers physical damage to business-owned property. Contractors can buy liability and property coverages separately or combined into a single policy. Many contractors obtain these coverages by purchasing a business owners policy, a package policy designed for small and medium-sized businesses.
Types of Contractor Insurance
Contractor insurance includes general liability, commercial property, and contractors equipment coverages. Contracting businesses that use cars or trucks in their businesses may need commercial auto insurance. Those that employ workers may be required by law to purchase workers' compensation insurance.
General Liability Insurance
Like all businesses, contractors need general liability insurance to protect themselves from claims or lawsuits by third parties for bodily injury, property damage, or personal and advertising injury. Contractors may be sued by customers, employees of other contractors, or members of the public for injuries that occurred on the contractor's premises, at a job site, or resulted from their operations. For example, a customer sues a contractor for an injury they sustained at a job site when an employee of the contractor accidentally hit the customer in the head with a piece of lumber.
Some insurers that cater to contractors offer a "contractor's extension endorsement" that can be added to a general liability or business owners policy for a small additional premium. The endorsements include coverages contractors might want, such as property damage liability for borrowed equipment.
Note: Some contractors may need professional liability insurance to protect them from suits by customers for errors, omissions, or mistakes the contractor might make when giving advice or providing a service. Such suits aren't covered by general liability insurance.
Commercial Property Insurance
Many contracting businesses own or rent buildings, office furniture, computers, and other property they use in their operations. If their property is lost, damaged, or stolen, businesses will incur financial loss. Contractors can avoid such losses by purchasing commercial property insurance.
Contractors Equipment Insurance
Most contracting businesses own tools, machinery, and equipment they use at job sites. Examples are concrete mixers, circular saws, forklifts, and portable generators. Standard commercial property insurance covers property situated at the business premises. It affords little or no coverage for property located someplace else, like a job site unless the business also purchases a rider, which protects them from events that typical policies exclude.
This is why many contractors choose to insure their tools and equipment by purchasing contractors equipment insurance. This coverage is intended to insure moveable property (i.e., items frequently transported from one location to another).
Commercial Auto Insurance
Contractors who use cars or trucks in their businesses need commercial auto insurance since most insurers won't cover vehicles registered to a business under a personal policy. A commercial auto policy covers third-party claims against a business for bodily injury or property damage caused by an auto accident. It may also include physical damage (comprehensive and collision), uninsured motorist, and non-owned auto coverage, which covers your business when your employees are driving their own vehicle for your company and cause an accident.
Note: Auto liability insurance is mandatory in most states. Vehicle owners who fail to buy insurance may be subject to a fine, revocation of their driver's license, or even jail time.
Workers' Compensation
Most businesses that employ workers are required by state law to purchase workers' compensation insurance. This coverage provides benefits, such as medical treatment and loss of income to workers injured on the job. Benefits are provided whether or not the employer is liable for the injury. While most employers can buy workers' comp insurance from an insurer, those that operate in Washington, Wyoming, Ohio, or North Dakota must purchase it from a state fund.
Key Takeaways
Contractor insurance is a group of insurance coverages that protect contractors from financial losses caused by unexpected events such as slip-and-fall accidents, windstorms, equipment damage, and more.
Contractor insurance includes general liability, commercial property, and contractors equipment coverages. Contractors may need other coverages as well, such as workers' compensation and commercial auto insurance.
General liability insurance covers claims filed by third parties for injuries that occur on the contractor's premises or a job site, or that arise from the company's operations.
To read the full article, click here.