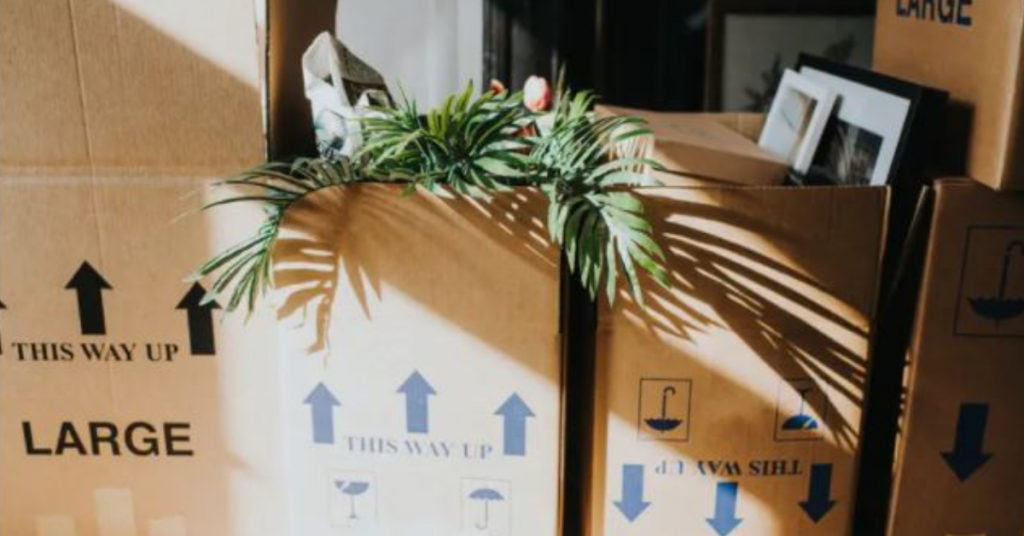 Whether your most valuable possessions are electronics, family heirlooms or a new piece of furniture, protecting your belongings is a priority for most homeowners or renters. Fortunately, if you have a homeowners, condo or renters insurance policy, you probably already have just that.
All of these policy types almost always include contents insurance, also known as personal property coverage. That means that if your belongings are damaged by a covered peril — like a fire — your policy can pay out to help you replace what you lost.
While other countries offer contents insurance as a standalone policy, in the U.S., this protection for your possessions comes standard with insurance policies for your residence (i.e., homeowners, renters or condo insurance). With a single policy that includes contents insurance, you can have peace of mind with a level of financial protection against a broad range of risks.
What does home contents insurance cover?
What is contents insurance, exactly? As its name suggests, it covers the contents of your home (up to your policy limits and barring exclusions).
In short, your personal property coverage applies to the vast majority of the belongings that you store in your house. Some insurance professionals make this concept easier to understand by saying that contents insurance covers anything that would fall out if your residence was turned upside down.
While your contents insurance usually does not cover installed items — like your carpet or your hot water heater — your dwelling insurance probably does. This applies to home and condo owners. If you rent, your landlord is typically the one responsible for insuring built-in features.
Your contents insurance may also offer protections for things you store off-premises (up to a certain policy limit) and reimbursement if any of your guests' belongings are damaged or destroyed by a covered peril. It will not, however, protect the possessions of any people who live with you long-term but are not related to you (e.g., tenants or roommates).
Note that your house and contents insurance only kicks in after a covered loss. So if a fire damages your couch, your policy will almost definitely provide coverage to repair or replace it. But if you spilled on it and now want a new one, a claim would likely be unsuccessful.
What is typically covered:
Furniture
Clothing
Electronics, including TVs and computers
Decor
Books
Sports equipment, including bikes
Dishes
Jewelry
Art
Appliances that are not built-in (e.g., blenders, toasters, mixers)
Firearms
What is not typically covered:
The full value of expensive items
Vehicles and aircrafts
Installed features like flooring, furnaces, cabinets, etc. (if you own a home, dwelling insurance will step in here)
Animals, including birds and fish
Items covered by a separate insurance policy (e.g., jewelry that has its own policy)
Belongings owned by any tenant or boarder
Contents insurance coverage limits
The Insurance Information Institute (III) indicates that most homeowners insurance policies offer contents insurance in the amount of 50-70% of your dwelling coverage. So if you have $300,000 of dwelling insurance, you can expect somewhere between $150,000 and $210,000 of house contents insurance.
As a renter or condo owner, because you lack a dwelling coverage amount to guide your limit, you get to set your own contents insurance limit, although your carrier may indicate a required or recommended minimum. Similarly, if you live in an area where you can purchase standalone contents insurance — like the UK or Australia — you will be able to buy a contents insurance policy with the coverage limit you want.
In the event that you buy a contents insurance policy and get to pick your coverage limit, you may be best served by first creating a home inventory, or a comprehensive list of what you own. This will help you determine where you should set your policy limits.
Additionally, whether you own a home or condo or rent, you do get a big say in how your buildings and content insurance works because you get to choose between the following two options.
Actual cash value versus replacement cost value
Generally, policies include actual cash value (ACV) by default. This coverage factors in depreciation, meaning they will pay out the item's actual cash value today after a covered loss. That means that if you were hoping to replace your TV from 2010 with a new one, you will be left covering a fair chunk of the expense yourself.
You do have an option to bump up your coverage level, though: you can choose replacement cost value (RCV). This type of contents insurance pays out to replace the item with the same type of item purchased at today's prices.
RCV can help you better maintain your quality of life after a covered loss, but it costs more. Expect your premiums to be somewhat higher if you opt for RCV over ACV.
Valuable item sublimits
You will notice quite a few high-value items have been included in the list of what contents insurance covers. While personal property coverage usually will pay to help you replace the item, almost all policies place sub-limits on certain item types. For example, your policy might pay out up to $1,500 to
replace stolen jewelry.
Read your policy to identify any specific sub-limits. If your house and contents insurance would not be sufficient to cover some of your more expensive belongings, you can explore specifically adding them to your insurance policy through a rider or endorsement (for an additional cost). Alternatively, you may be able to get a separate insurance policy for them.
Do I need contents insurance?
Most insurance experts recommend carrying some form of contents insurance. Most mortgage lenders require homebuyers to carry house and contents insurance in the form of a homeowners insurance policy, but although landlords commonly mandate renters insurance for their tenants, the personal property portion is usually optional and up to your preference.
Even if contents insurance is optional for you, it can go a long way in helping you recover after a disaster. With this type of coverage in place, you can replace or repair your belongings after a fire, theft, vandalism, windstorm, or other covered loss, up to policy limits.
To read the full article, click here.