Information to help you find car insurance, no matter what your circumstances.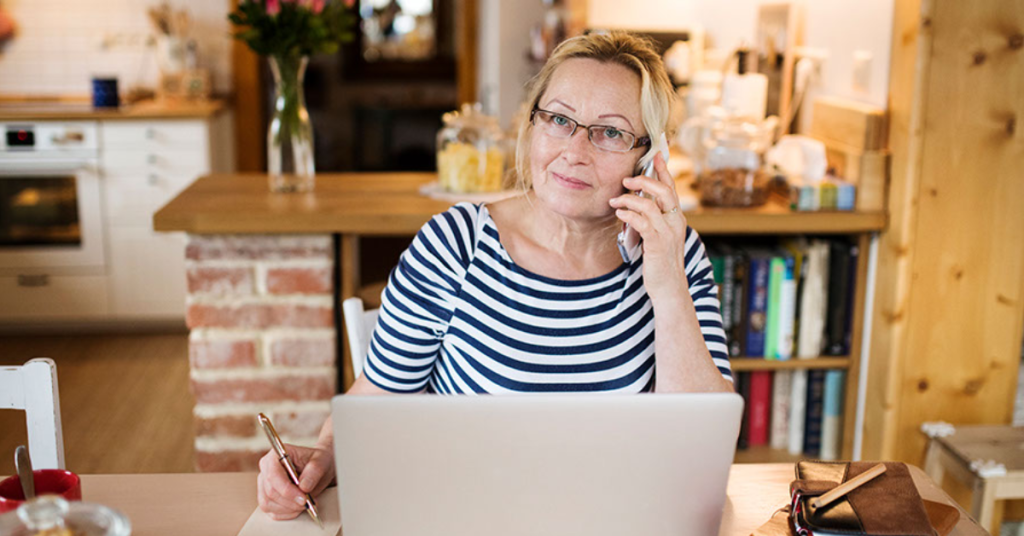 Auto insurance is mandated nearly everywhere in the United States. But it can be hard to get a policy if you have a poor driving record or are seen as a high risk for other reasons. This information will help you find coverage.
Why you might be denied traditional coverage
Having auto insurance is necessary in order to legally drive a car in the United States. But you might find it difficult to get a policy through traditional private insurance companies if you are a high risk to them because:
You have a poor driving record – A history of collisions, traffic violations or DUI/DWI convictions make it difficult—and extremely expensive—to get insurance.
You have not driven long enough – It's harder to insure teenage drivers because of their inexperience behind the wheel, (and their greater tendency toward unsafe behaviors associated with youth).
You have no insurance record or a bad insurance record – If you haven't owned your car very long, you're an unknown risk. A history of insurance violations or lapses for non-payment will also make you a poor risk.
You have a bad credit rating – Many insurers use credit information as a predictor of risk, as people who do not effectively manage their credit tend to make more claims.
You live in an area where theft and vandalism losses are high – The increased possibility of body damage, of stolen car parts—or of an entire stolen car—can make insurers turn you away.
You own a special or high performance car – Custom or classic vehicles have their own insurance needs.
Options if you're denied insurance
If you're denied insurance, the first step is to call another insurer—different companies have different parameters. However, if several insurers have denied you, you may need to consider these options:
Join a state assigned risk pool – Auto insurers participate on a voluntary basis in state assigned risk pools. Each insurer must accept the motorists assigned to it by the state.
While risk pool premiums are substantially higher than insurance obtained directly with a private company, they do provide auto coverage no matter what the driver's history. To find the assigned risk pool or the equivalent in your state, ask your insurance professional or the state insurance department.
Get a policy from a private insurance company that specializes in "high-risk" drivers –These insurers write "non-standard" policies for people with bad accident records, high-performance cars, or who live in high-risk neighborhoods. They also may be able to sell you more comprehensive coverage than is available through assigned risk pools.
To get a list of companies that sell non-standard auto insurance, contact your insurance professional, your state insurance department or Roughnotes, a company that serves the independent insurance agent market and can refer you to the appropriate brokers.
Take steps to become a lower risk for insurers
Having to resort to state risk pools or non-standard insurance reduces your choices and is more expensive. But the longer your clean driving and financial records, the better your chance to get back in the good graces of a traditional insurance company. To help:
Take a defensive driving course to learn the skills that can help you avoid accidents. Teens can benefit from driver education and safe driving practices.
Drive safely and diligently obey traffic laws to avoid accidents and tickets for moving and other violations. Take extra care to avoid deer-car collisions and prevent road rage incidents.
NEVER drink and drive. Make sure you have a designated driver when you go out.
Repair your credit to show that you are financially responsible.
Buy a safe car. You will drive more safely and if you do have an accident people will be less likely to sustain injuries.
Take precautions against theft and carjacking with behaviors and car features that help prevent it.
To read the full article, click here.