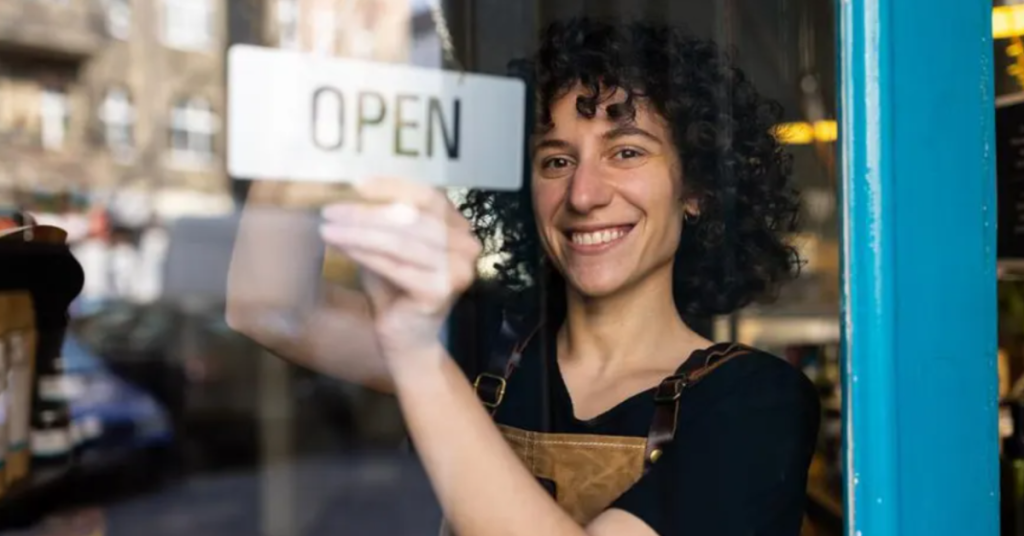 Any business that has employees, contractors, agents, partners and volunteers is at risk for vicarious liability lawsuits.
For example, let's say you own a contracting business and one of your employees operates machinery without following your instructions or safety protocols, resulting in injuries to someone else. The injured person can sue your company, despite your employee acting carelessly. That might seem unfair, but it's a reality that many small businesses face.
What Is Vicarious Liability in Business Insurance?
Vicarious liability is when your business is held legally responsible for another person's actions and mistakes. Vicarious liability insurance is a part of several small business insurance policies that can pay the costs of a lawsuit.
For example, general liability insurance, professional liability and workers compensation insurance all have a vicarious liability component built into them.
What Does Vicarious Liability Insurance Cover?
Vicarious liability insurance covers legal costs, settlements and judgments if you are sued because of an action or mistakes made by others who are working on your company's behalf, including:
Agents
Contractors (including independent contractors)
Directors and officers
Employees
Partners
Here are some examples of vicarious liability claims:
Bodily injuries
Bullying
Copyright infringement
Discrimination
Harassment
Property damage
Slander or libel
The types of problems that are covered by vicarious liability insurance will depend on the type of business insurance. For instance, your general liability insurance would cover a property damage claim, while your employment practices liability insurance would handle a discrimination claim.
What Coverage Types Include Vicarious Liability Insurance?
Several different types of small business insurance can cover vicarious liability claims, such as:
General Liability Insurance
General liability insurance covers your business for bodily injuries and property damage caused to others. It covers legal costs, judgments and settlements.
Suppose your employee overloads a dishwasher and it leaks onto the floor, causing a patron to slip and fall. Your general liability insurance covers the medical expenses and any legal costs if you are sued.
Directors and Officers Insurance
Directors and officers insurance (D&O) covers your company for claims of wrongdoings by your directors and officers, such as misrepresentation of company assets, copyright infringement and theft of intellectual property.
For example, if a director of your company is sued for causing a financial loss or bankruptcy, your D&O insurance can cover the legal costs, judgment and or settlement.
Employment Practices Liability Insurance
Employment practices liability insurance (EPLI) covers your legal costs for claims such as harrassment, wrongful termination, discrimination and privacy invasion.
For example, if a former employee claims your manager violated their employee rights, your EPLI would cover your company's legal costs.
Errors and Omissions Insurance
Errors and omissions insurance (E&O) covers claims of professional mistakes, such as providing inaccurate advice, misrepresentation, and violation of good faith and fair dealing. E&O insurance is also called professional liability insurance.
Suppose an accountant working on your behalf provides inaccurate advice to a client, leading to a tax penalty. Your E&O insurance would cover the costs.
Workers Compensation Insurance
Workers compensation insurance covers your employees who become ill or injured while performing job-related tasks. It covers expenses such as medical bills, lost wages and disability benefits.
For example, if an employee operates machinery they are not authorized to operate, resulting in an injury to another employee, your workers compensation insurance will cover their medical bills and other costs (such as lost wages).
Do I Need Vicarious Liability Insurance?
If you have employees or others who work on your company's behalf—such as contractors, directors, officers or volunteers—you will need vicarious liability insurance. That's because an action or mistake by a representative of your company could result in a lawsuit. Without business insurance, your company could face major financial consequences.
For instance, if one of your employees is accused of age discrimination against another employee, your company could face a lawsuit. Even if the claim has no merit, you would still need to pay out of pocket for a legal defense if you didn't have employment practices liability insurance.
How Much Does Vicarious Liability Insurance Cost?
The typical cost of general liability insurance is $42 per month. A general liability insurance policy will cover claims of accidental property damage and bodily injury claims to others. Your costs will vary depending on your business type, number of employees, payroll, location and other factors.
But a general liability insurance policy alone may be inadequate for your company's needs. For example, if you have employees, you'll also need workers compensation insurance. Here's a look at the average cost for business insurance policies that include coverage for vicarious liability.
Examples of Vicarious Liability Insurance Costs
The costs of insurance that cover vicarious liability claims usually range from $42 to $182 per month.
| Business insurance type | Median cost per month |
| --- | --- |
| General liability insurance | $42 |
| Directors and officers insurance | $103 |
| Employment practices liability insurance | $182 |
| Errors and omissions insurance | $59 |
| Workers compensation insurance | $45 |
How Do I Get Vicarious Liability Insurance?
A great place to start is with a business owners policy (BOP). A BOP includes general liability insurance, covering vicarious liability claims of bodily injuries and property damage. A BOP also includes commercial property insurance and business interruption insurance, which covers problems like stolen or damaged business property and lost income.
You can add other coverage types to your BOP to cover other areas where your business is at risk for vicarious liability claims. For example, you can add workers compensation insurance, errors and omission insurance and employment practices liability insurance.
It's a good idea to speak with an independent insurance agent to help you identify the potential risks affecting your business and what coverage types will fit your company's needs.
To read the full article, click here.