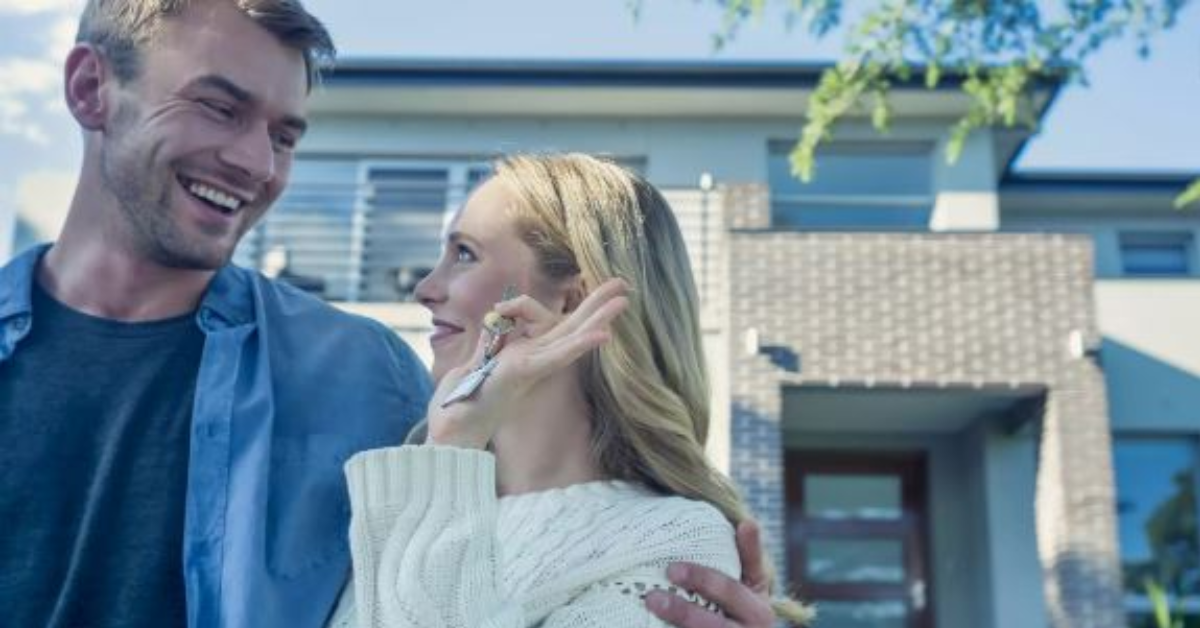 If you're considering purchasing a home in the near future, then it's wise to brush up on your mortgage knowledge. Learn about best practices when applying for a mortgage, what to look for when shopping for a mortgage, and what you can do with your mortgage after you've bought a home.
Key Takeaways
Before you apply for a mortgage, it's a good idea to review your credit report to make any corrections or work on improving your credit.
You should also review all the expenses of home ownership and plan your budget accordingly.
Finally, compare all of your mortgage options in terms of rate, loan term, and type to find the right one for you.
If you need to make adjustments later, you can consider refinancing your mortgage or taking out a home equity loan.
Your Credit
To qualify for a mortgage, good credit is essential. Find out your credit score, and be sure to check your credit report carefully for errors since lenders use it to determine if you qualify for a loan—and to decide the interest rate they'll charge you. The Consumer Financial Protection Bureau has a free credit report checklist you can use to help you thoroughly review your report.
Note: You can get a free copy of your credit report from the three major reporting agencies—Experian, Equifax, and TransUnion—once per year at annualcreditreport.com.
What constitutes a good credit score depends on the lenders' requirements, as well as the type of mortgage you're looking for. However, 620 is usually the minimum score you need to qualify for a conventional mortgage. If you're looking to get a mortgage from the Federal Housing Administration (FHA) through its program for first-time home buyers then you may qualify with a credit score as low as 500. However, you will need to make a larger down payment.
Your Budget
Mortgage lenders want to make sure you don't borrow too much. They look at how much your mortgage payments are relative to your income, ensuring you have the ability to pay. It's important to run your calculations to understand what you can afford. Here are some of the major items to account for in your budget:
Mortgage principal
Mortgage interest
Property taxes
Homeowner and mortgage insurance
Utilities (electricity, water, gas, cable, internet, etc.)
Repair expenses
Condo or homeowner's association dues
It's also important to determine how much you can pay for a down payment, because that will affect how much your monthly payments are.
Your Mortgage Options
There are a wide variety of mortgage options out there, and they can vary based on the size of the loan, the amount of time you'll take to repay it (or term), the interest rate type, and whether they're part of a special program. It pays to learn about the risks of each type before making a decision.
Loan Terms
Loan terms are generally 30 or 15 years, but other options exist as well. Shorter-term loans usually have higher monthly payments with lower interest rates and lower total costs. Longer-term loans usually have lower monthly payments with higher interest rates and higher total costs.
Interest Rate Types
In general, you can have a fixed or adjustable interest rate. Fixed interest rates offer a lower risk because they don't change over the life of the loan, so your monthly payments stay the same. Adjustable interest rates may be lower to start, but they're considered much riskier because after a fixed period, the rate can increase or decrease based on the market—and your payments will rise or fall based on that.
Loan Types
The majority of mortgages are considered conventional loans. But if you're a first-time homebuyer or have an unusual situation, you may qualify for a special mortgage. Organizations that that offer these types of loans include the FHA, the U.S. Department of Agriculture, some state governments, and the U.S. Department of Veteran Affairs. Do your research to become familiar with these programs and the restrictions on them.
Refinancing and Second Mortgages
There may come a time when you can get a better mortgage. Perhaps mortgage interest rates have changed, or your credit improved. Refinancing a mortgage is a powerful move when done for the right reasons.
Note: It's important make sure you're refinancing for the right reasons—and to know what they are.
A second mortgage allows you to borrow against the value of your home. It's also called a home equity loan or home equity line of credit. You may be able to get access to a large line of credit with an attractive rate, but it comes with some pitfalls You're adding to your overall debt burden, which can make you more vulnerable during difficult financial situations.
To read the full article, click here.