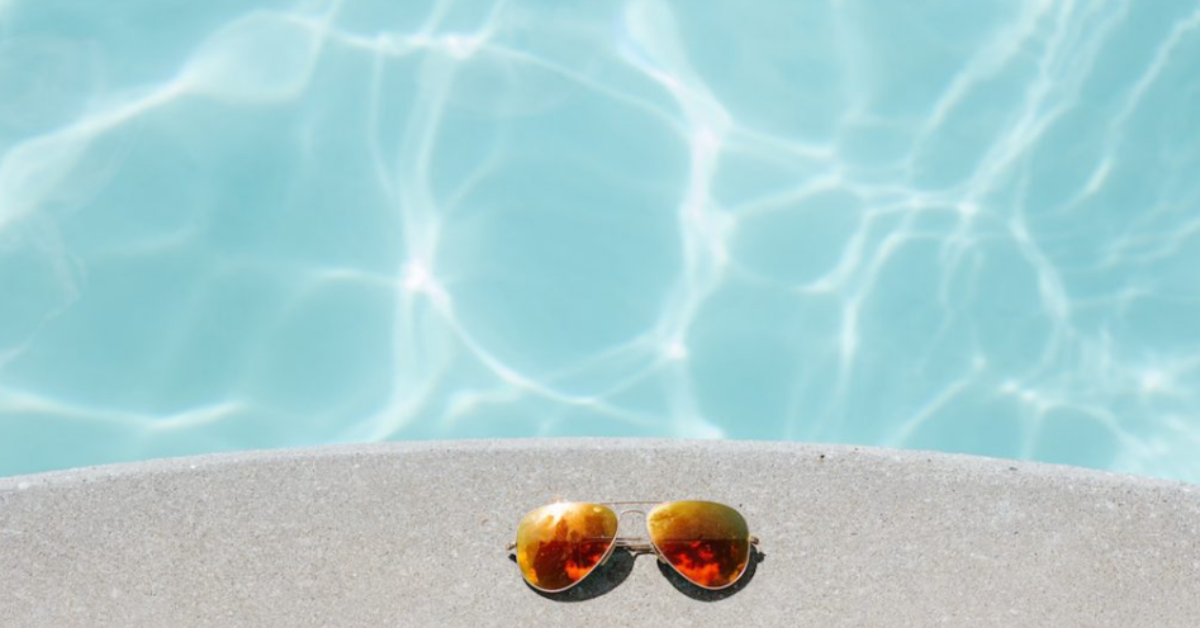 Spring is here! After dealing with Covid for two years it's the perfect time to take that vacation you've been thinking about all winter. Vacations can be pricey, but here are a few tips for how you can take a great vacation without spending more than you want to:
Look for deals on everything
Apps such as Groupon and Living Social have tons of deals on all kinds of things, including vacation packages, activities, food and drink, and shopping.
Travel with a big group
Traveling with a big group of friends and/or family is not only more fun, but it's also cheaper. The more people there are to split expenses like groceries, lodging and gas, the cheaper it will be.
Travel Cheap
Instead of flying, take the bus or take a road trip. Save even more money by choosing a route so you can camp along the way instead of paying for hotel rooms.
If you need to fly- book early, be flexible, and track flight rates.
Once you're at your destination, skip the taxi and explore the area by foot or rent a bike.
Dine smart
Buy groceries once you arrive at your destination, so you won't have to eat out for every meal.
Take advantage of hotels with free breakfasts, and always save your leftovers!
Pack your own snacks and BYOB.
Find cheap lodging
Stay with friends or family.
Look for lodging outside of the main touristy areas.
Rent an Airbnb. Airbnb house rentals are a great option if you're traveling with a group of friends- splitting the cost of a house will be much cheaper than multiple hotel rooms.
If you don't need the space and amenities of hotels or rentals, consider staying in a hostel.
Create a budget and stay organized
Decide how much money you want to spend on travel, food, activities, etc. before you leave. Download a personal finance app such as Mint to help you track your spending and stick to your budget.
Stay organized with packing lists, itineraries and travel organizer apps such as TripIt.
Perhaps the best money-saving tip is plan ahead. Take the time to research and plan every aspect of your trip- it will save you money in the end.
To read the full article, click here.