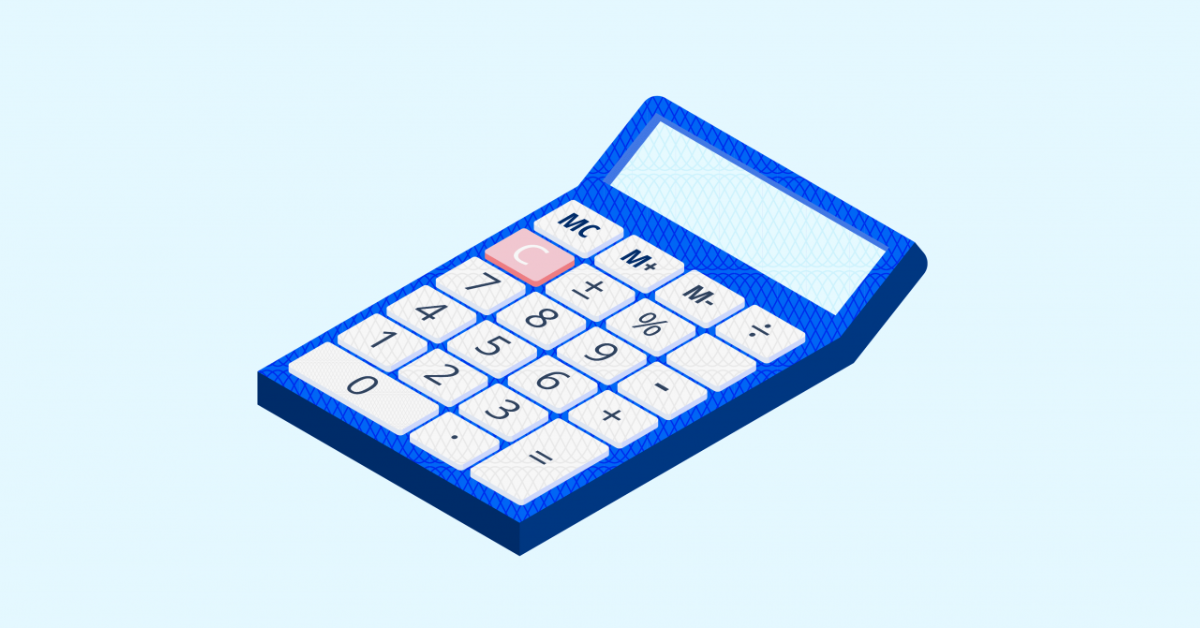 Saving money is not as easy as it sounds, especially when running a business and there are expenses here and there. However, learning to save money as an entrepreneur is one of the essentials to running a business successfully.
You need to save money to grow money. So if you find your business going off track with finances, you should sit back and look for the best ways to save money.
Fortunately, there are different ways to save money as an entrepreneur, build your business and still bring in profits. Here are some money-saving ideas:
Ways to Save Money In Your Business
1. Outsource 
We've all heard this word before. Deciding to take up an office space, employ staff, and pay salaries takes a massive chunk of your funds compared to outsourcing. Sometimes, it's better financially to outsource and get external people that will do the same job for you like a staff.
2. Financial planning
One way to take control of your finances is by writing down your plans. Make a plan of where you started and how much profit you plan to make and a backup plan. Writing your plans helps you stay accountable and make better financial decisions.
3. Low marketing budget
Another way to learn how to save in your business is by reducing the amount of money you spend on paid ads, especially when you do not see the results you desire. Go for other forms of advertising with lower costs like social media content creation, blogging, local SEO, email marketing, referrals, etc.

4. Buy in bulk
Bulk purchases will save you money on delivery and cost, especially on items that you buy frequently. It also means you might not need to purchase the product for a few more weeks or months, depending on the product.
5. Cut down some expenses 
Perks are great and are an important component of company culture. However, some perks might be costing you a lot as a business especially if you are not in a good place revenue-wise. Hence, you need to find a way to reduce the not-so-necessary perks and save the business money.
6. Seek business advice
Many successful businesses also struggled at some point, so be sure to leverage their success story. Seek financial advice and ideas from successful people in your field; you can learn something from them. 
You can save money through other ways like getting a sponsor, especially for events where you can exchange favours with each other, swapping a product or a service, and negotiating with vendors for lower prices.
Bottom Line
Make a plan of how much you want to save, then start by cutting down huge expenses, opting for fairly new equipment where useful rather than new ones, and adding old-fashioned marketing to the mix such as word of mouth, getting recommendations etc.
You can also use free technology to your advantage. There are a lot of free software and applications to organize, plan and make your business operations seamless, hence saving you both money and time. 
To read the full article, click here.