With the holidays looming, use these strategies to thank people for going the extra mile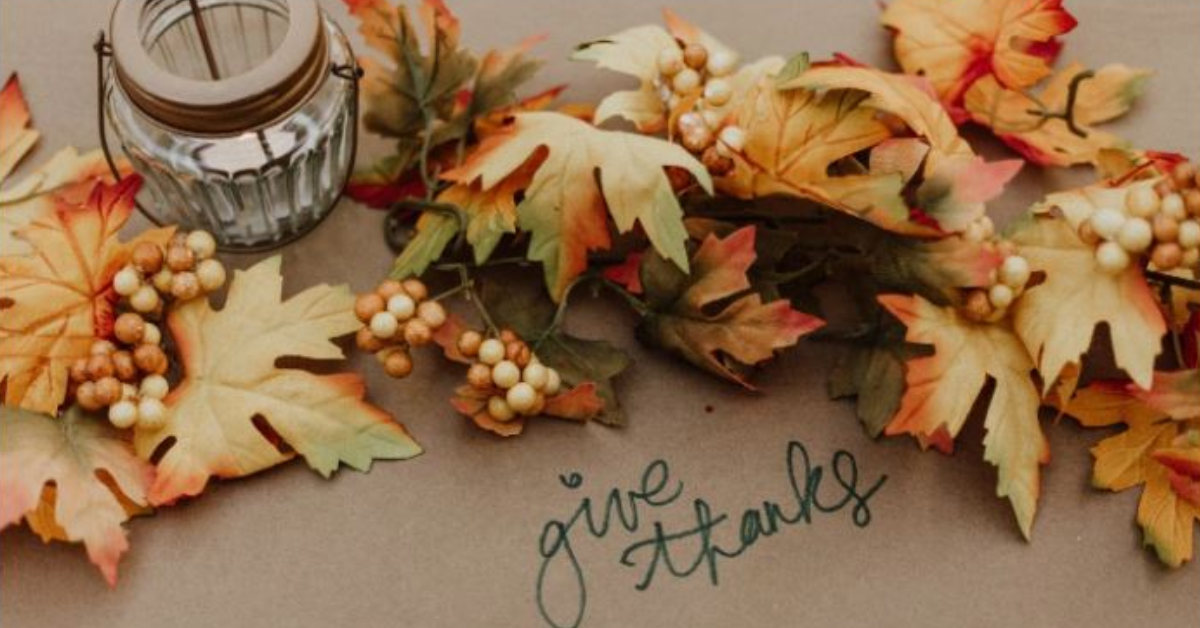 Of all the perks a company can offer, people most of all want to know they are appreciated at the end of the day. Rewarding individuals and teams and expressing gratitude should happen throughout the year, but in the United States, we have a holiday dedicated to giving thanks. Conveniently, it comes at a busy time of year, as teams work in overdrive to prepare for end-of-year business milestones, winter holidays, office closures, and pending vacations.
Colleen Schlagel, chief talent officer at Sovos, makes a point to thank her team regularly via formal and informal programs throughout the year. Being a tax compliance company, Sovos's busy season starts at the beginning of each calendar year and goes through tax season. During this hectic time, it's more important than ever to remind her team they are appreciated, Schlagel explains.
Whether it's over the holidays, end-of year crunch time, tax season, or any other day of the year, there are times when all teams need and deserve a little extra thanks. Here, Schlagel and IT leaders share a few of the unique approaches they take to show gratitude.
1. Soothe the stress of busy schedules
"As a tax compliance software, our company's busiest period is the start of each calendar year. In gratitude for the extra effort that our employees put in every tax season, we host special events in our offices, including free lunches, chair massages, game rooms, daily brain teasers, etc.," says Schlagel. "The goal is to create extra camaraderie and relieve stress."
"I sent all their spouses flowers and a note thanking them for the support they give their husband/wife."
Being sincere and authentic is key, Ken Piddington, CIO of SGR Energy, Inc., told us last year. As CIO of MRE Consulting at the time, he said, "The most unique thing I've ever done was to show appreciation for the sacrifices my teams' families make. After a particularly challenging project, which required a number of my team to work very long hours, often traveling to other locations, I sent all their spouses flowers and a note thanking them for the support they give their husband/wife."
2. Encourage peer recognition
"One of our most popular company programs is called 'High Five'," says Schlagel. "High Five encourages peers to nominate a colleague across any of our global offices who are living out Sovos' core values. Each quarter, the executive team picks the best nominations and five individuals are recognized at our quarterly all-hands meetings with a gift card and, of course, a high five. At the end of the year, two of those nominees are selected for a company trip. In fiscal year 2017, we had over 300 nominations for High Five, proving that we're creating a culture of gratitude across our worldwide operations."
"You really need to be doing something right to have your team rally behind you."
Similarly, John Marcante, CIO of Vanguard, emphasizes peer recognition as a form of thanks that can feel extra special. He told us, "Once a quarter, everyone in IT has the opportunity to nominate someone that they'd like to recognize for our Peer Recognition Award. A small panel of previous winners chooses five employees who receive a small monetary prize, a trophy for their desks, and breakfast with me and my entire team. We have a lot of awards at Vanguard, but I think this is special because the nominations come from peers. It's one thing for your manager to recognize you, but you really need to be doing something right to have your team rally behind you."
3. Thank individuals on the spot
"While some programs are formal, we also have an informal spot recognition program where managers can give gift cards to employees to immediately recognize extra achievements and efforts. These gift cards range from a cup of coffee to a nice dinner for two," says Schlagel.
Individualized attention like this is important for leaders managing a large team, according to Cisco Sanchez, who told us about the ways he recognized individuals' contributions while he was VP of enterprise foundational services for FedEx Services. "I truly believe small habits can make a big impact. One of the ways I show appreciation to my team is by speaking to them by name and asking them individually about their work. It's amazing to see how eyes light up when people see that you have remembered their name and something unique about them. Appreciation opportunities are all around us. Saying 'thank you' is free, and we all have something to be thankful for," he said.
To read the full article, click here.