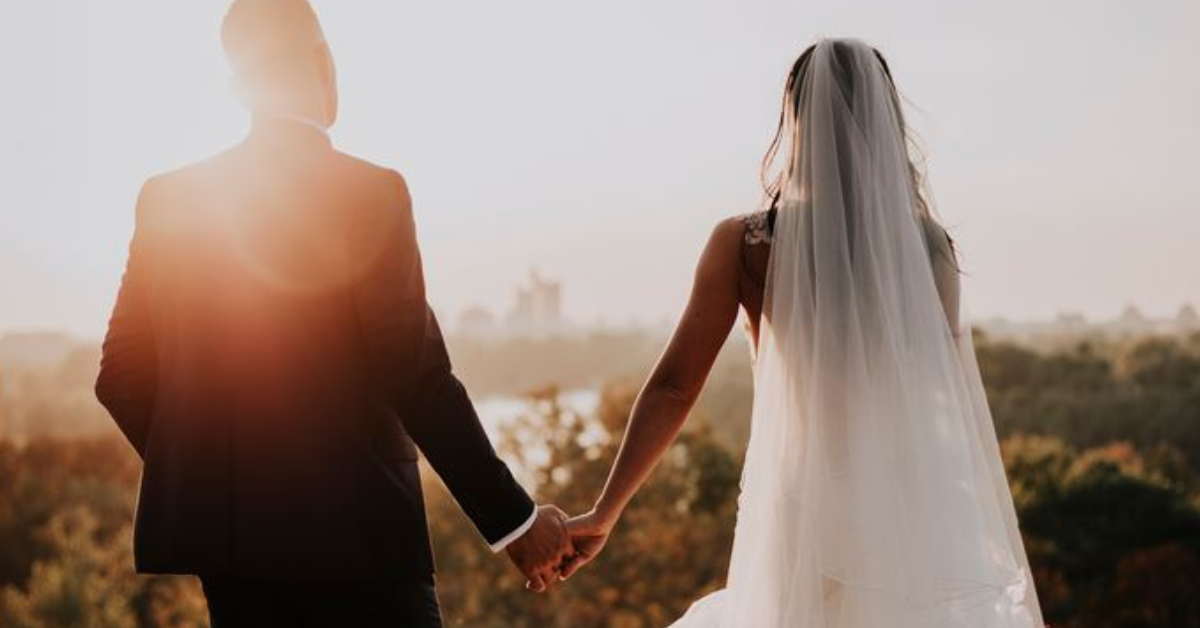 If you're thinking of your big day, it's perfectly normal to dream about all of the good things that are going to happen. However, you should be realistic about it. We live in the real world, and things can often go wrong when planning such a major event.
In this sense, you should hope for the best but prepare for the worst. Now don't worry; that doesn't mean that bad things will definitely happen. However, it's better to play it safe than to end up losing a lot of money over mismanagement.
What Is Wedding Insurance?
Although optional, wedding insurance covers a plethora of things that could go wrong all the way from your first day of planning up to the day of your dreams. While it won't get your sweetheart back in case they change their mind or get cold feet on the big day, this type of insurance can save you a lot of pain financial-wise.
Things That Wedding Insurance Can Cover
Of course, now you're probably wondering what exactly can wedding insurance cover. Here is a list of the most common things that come under the policy's coverage plan.
Wedding Event Cancelation or Postponement
If the venue cancels your wedding or makes you postpone your event, the insurance policy should have you covered and reimbursed in cash for such troubles.
A Supplier Can't Respect the Deal
It's not uncommon for suppliers (photographers, decorators, catering services, etc.) to bust out on what you have arranged due to all sorts of technical issues. In such cases, the wedding insurance policy can cover any cost that you've paid to the supplier up to that point as well as any additional costs that might pop up thanks to having to get a new supplier.
Key People Can't Make It
If one of the couple or one of the most important guests can't attend the wedding due to illness, injury, jury service, accident, or death, then most wedding insurance policies can cover the related costs. Similarly, some insurance policies can also cover the costs if most of your attendees can't make it due to severe unforeseen weather conditions.
Damaged, Lost, or Stolen Wedding-Related Goods
Hopefully, no one should have to go through such a horrible scenario. However, if you do happen to be a part of the unlucky ones, then you'll be glad to have chosen a policy that can cover this type of ordeal.
Such a policy can cover wedding rings, gifts, outfits, flowers, and so forth. It's not uncommon for a wedding cake to get at least slightly damaged due to poor packaging. And we all know that ordering a replacement fast will never be as spectacular as your original design, so getting yourself covered in case of such a happening is important.
Liquor Liability Coverage
Any event that has alcohol involved has a high risk of ending up with some booze-related drama. Whether someone starts a fight, fumbles over and breaks one of their body parts, or whether they cause property damage, this type of coverage should get you out of the legal and financial storm that can otherwise follow after such an event. Make sure that the coverage you choose can cover you, the organizers, and the event venue as well.
The Bottom Line
Planning your big day? Then get yourself covered with a good wedding insurance policy. Think about all the aspects of your wedding and what you risk of going wrong, then negotiate either with the insurer or with an insurance broker about what things you would like to have covered.
The extra price might seem a bit scary at first, but it's a much cheaper ordeal than what you would have to pay in case something goes wrong and you aren't covered by insurance. So, bottom line, do yourself and your loved one a favor and get insurance for your big day as soon as possible.
To read the full article, click here.