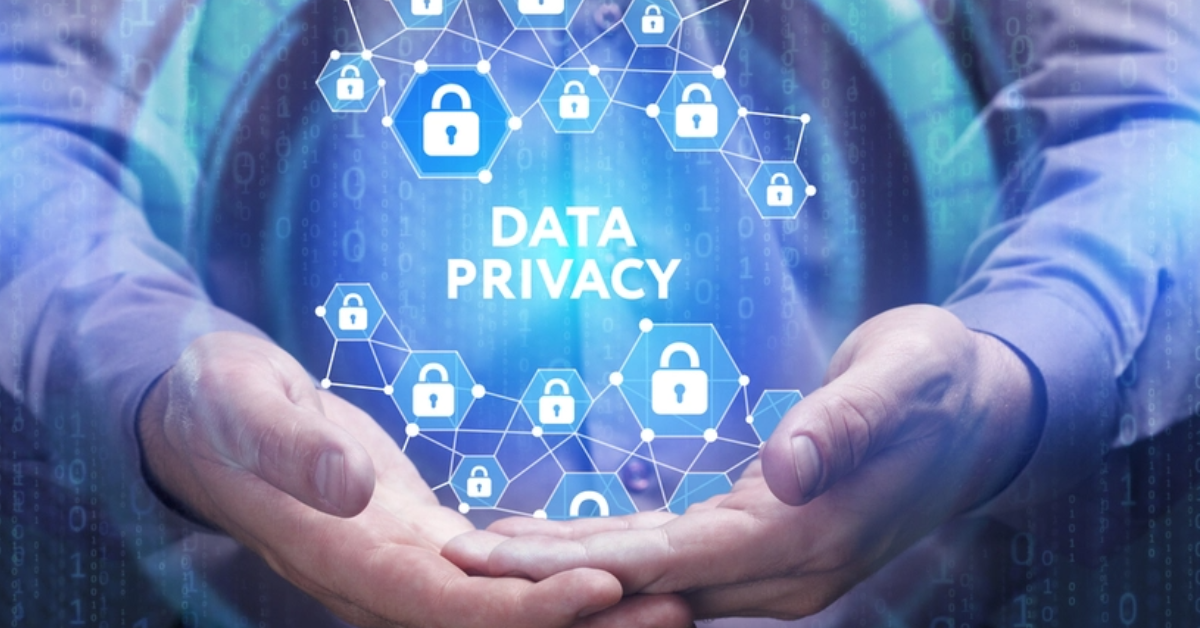 Data privacy was a normal thing in the past. However, it has become a very critical issue with time. People are asking companies about their data. They want to ensure that companies are not selling their data. Data Privacy is becoming the most important thing in the market. The privacy of your customers and employees are also covered by various regulations. You need to follow GDPR regulations if you are dealing with EU resident's data. Similarly, if you are dealing with California resident's data, then you need to follow CCPA regulations.
There are many laws strict regulations that you need to follow. These regulations will help governments in protecting their citizen's data. Thus, companies have to manage the personal data of their customers. This will help you in avoiding significant penalties and fines. Companies have paid more than $126 million in GDPR fines. There have been more than 160k security breach notifications in the last two years. This shows the importance of data privacy. In this article, we are going to discuss the importance of data privacy.
Your customers care about their privacy
Consumers are becoming smarter with time. Your customers are researching before using any online products. They also share the apps they like on their social media accounts. This data is collected by mobile apps, operators, device manufacturers, and internet providers. They might sell this data for earning money.
Most consumers want to share information like locations, opinions, and photos with social media platforms. However, they don't want to share personal data with these platforms.
According to a report by AnchorFree, more than 95% of Americans are worried about their personal information. They think that companies are stealing their personal information. Also, more than 80% of people are worried about their online privacy.
Thus, your customers are worried about their privacy. They think about their privacy while using your applications. This will help you in creating a loyal userbase. Thus, you can ultimately build a strong brand image.
Data Privacy is important for your brand
Businesses are connected with other business partners. This will help them in improving their productivity. You might be using a store of some other business. Similarly, you might be using email marketing services from other providers. These third-party providers will help you in dealing with your customer's data. You might be sharing your customer's data with your third-party providers.
Every business is connected with some other providers. Thus, you need to think about your data privacy. Data privacy is just not a clause in your terms and conditions. It is deeply embedded in every interaction with your customers. Data privacy can heavily impact your brand image. It can disrupt your customer experience. Thus, it can ultimately hurt your business reputation.
Most people don't want to share their private information with companies. They think that companies will sell their private information. Thus, privacy has become a policy issue with time. If you are protecting your user privacy, then it will help you in driving more revenue. Thus, you can ultimately grow your business by protecting your user's privacy.
Data privacy is important for the growth of your business
Most companies think that data privacy is just a protective measure. However, it is the best strategic opportunity that your business has. You can grow your brand by protecting your customer data. Thus, it is the best business opportunity for small businesses. Even large companies can use this opportunity to beat their competitors. If your competitors are protecting their user's data, then you can easily win their customers.
Data privacy concern has become a big thing due to the increase in devices. Customers are connecting everything with the internet. They are even connecting their household devices with the internet. Thus, the concern around privacy breaches is increasing with time. Most large companies like Google and Facebook were actually built by collecting their user's data. However, the next big companies will be built by protecting their user's data.
Startups should utilize this opportunity for creating a new business. They can build their business around trust and privacy. Business opportunities are increasing due to the concerns related to data privacy.
Show your business commitment to the data privacy
You can take some special steps to protect your customer's data. First, you should start implementing data privacy in your products. You should implement the things that are written in your privacy policy.
You should take the data privacy of your customers seriously. Also, you should share some tips with your customers. These tips will help your users in protecting their data privacy. Thus, your customers will also think that you are taking their privacy seriously. You can provide these tips to your customers:
Your customers should use complex passwords. Also, they should change their passwords regularly.
It is important to use two-step authentication.
Your customers should check their privacy settings.
You can integrate a VPN with your app.
These steps are the best way to protect your customer's data. Thus, you don't need to worry about violating any security compliance like GDPR. If you have to follow GDPR or CCPA compliances, then data privacy is more important for you. It will help you in avoiding unnecessary compliance violations.
Conclusion
Data privacy is becoming the most important thing in the 21st century. Customers are worried about their data privacy. They don't want to share their data with companies that can sell their data. Thus, they are looking for companies that respect their data privacy. Companies also need to follow strict regulations like GDPR and CCPA. These compliances are protecting the privacy of their citizens. Thus, it is important to give top priority to data privacy. Most companies think that it is only a clause in their terms and conditions. However, it can heavily affect your business reputation. If you need more tips regarding data privacy, then you can contact Bleuwire.
To read the full article, click here.