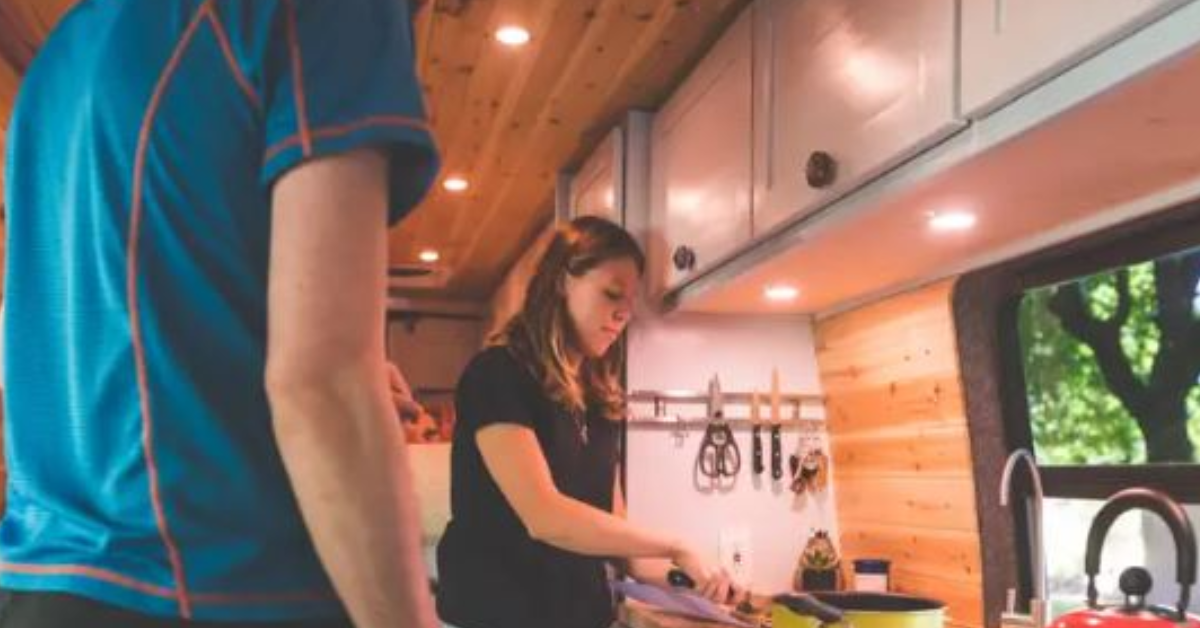 Homeowners insurance offers protection for your dwelling and personal belongings. It also offers personal liability coverage and additional living expense coverage if your home becomes inhabitable. There are eight types of homeowners insurance based on the dwelling type. Mobile home insurance is known as an HO-7 homeowners policy.
Unlike car insurance, you aren't legally required to have homeowners insurance. However, your lender may require homeowners insurance if you have a mortgage. Similarly, mobile home communities may require owners to have mobile home insurance.
What is mobile home insurance?
A mobile home — also referred to as a manufactured home — can be relocated by the owner. It is usually built on a chassis while allowing the home to move. A modular home is not the same as a mobile home. Modular homes, like traditional homes, are permanently built on a foundation.
Due to foundational risks, mobile homes tend to cost more to insure than modular homes. You must purchase a standard HO-3 policy if you have a modular home. If you own a mobile home, you must purchase an HO-7 policy.
| | |
| --- | --- |
| Modular home | Mobile home |
| Usually insured on a standard homeowners policyConstructed according to local, state, and regional building codes (may overlap with federal codes)Built on a permanent foundation (slab or a basement) | Insured with policies that account for the increased risk of damage from wind and other hazardsMade according to construction codes administered by HUDBuilt on a chassis, similar to a motor vehicle |
What does mobile home insurance cover?
Several types of coverages come with your mobile home coverage:
Dwelling coverage: Covers the cost to repair or rebuild your home. Mobile homes have open peril coverage for the home and other structures under dwelling coverage. An open peril policy covers damages to your home, even if not explicitly stated in the policy.
Personal property coverage: This protects your personal belongings and home furnishings. It covers damage and loss due to theft, fire, lightning, hail, and vandalism.
Liability protection: This type of coverage will protect you if someone gets injured on your property or sues you for damage to their property.
Loss of use coverage: This coverage will help you with expenses if your house becomes temporarily uninhabitable.
There are some limits to your mobile home insurance coverage. It usually doesn't cover flooding, earthquakes, or wear and tear damage. However, you can get additional coverage to protect your modular home further.
How much does mobile homeowners insurance cost?
Mobile home insurance can cost as little as $300 to $1,000 annually. Your property's location, age, and condition will affect your premium, according to Insure.com. Mobile homes located in coastal areas will have higher premiums.
Mobile homes located in weather zones or disaster-prone areas will increase premiums because these events need add-on riders.
To read the full article, click here.