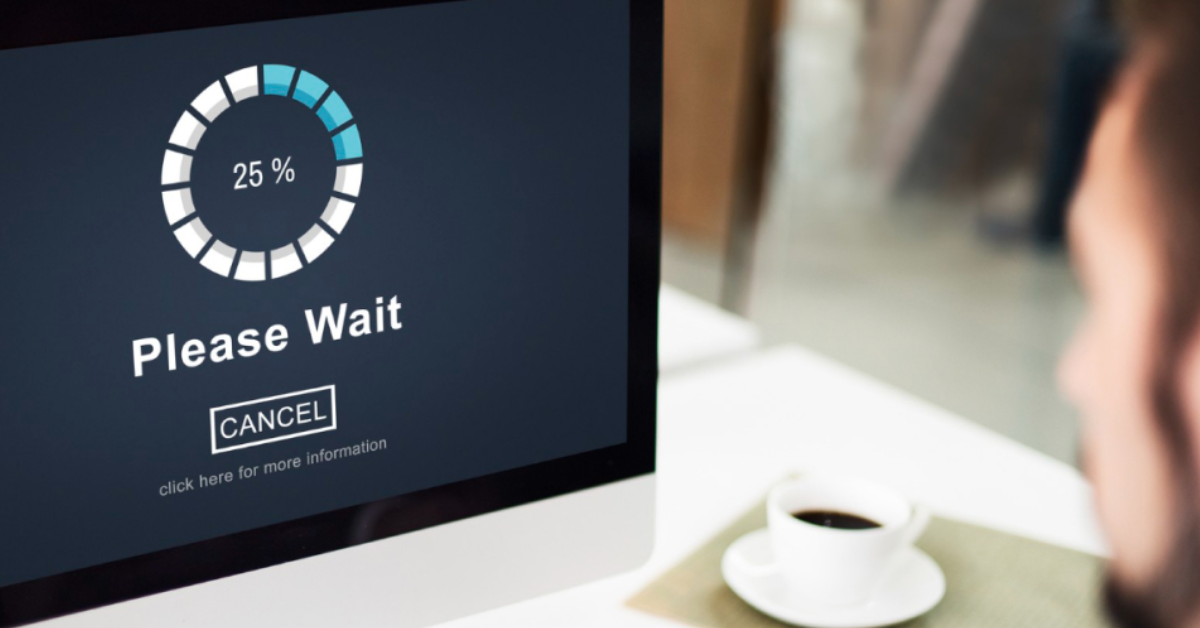 How can I safely download from the internet? In the internet age, we are constantly downloading files from the web whether we realize it or not.
Everything from updates for our computer programs to photos and videos on social media is all downloaded directly from the internet. However, not all downloads are safe.
Internet users asked us, "how can I safely download anything?" This article will give people tips on how to download safely everything from the internet to avoid any potential viruses or malware.
One of the best ways to download any files without compromising privacy is by using a free VPN. People can connect to VPN servers and change their location to avoid spying eyes.
So, if you're also downloading files from the internet regularly and want to know, "How do I download risky files safely?" then keep reading this guide!
Why do People Need to Take Security Measurements While Downloading Files From the Web?
In recent years, downloading files from the web has become increasingly popular. However, many people are unaware of the potential security risks involved in doing so.
Here we will look at a couple of reasons why taking security measures while downloading files from the web is essential.
One of the main reasons why people need to take security measures while downloading files from the web is to protect their computers from viruses and malware. When users download a file from an untrustworthy source, they risk being infected with a virus or other malicious software. This could damage their computers or put their personal information at risk.
Another reason is to protect yourself from identity theft. If you download a file containing personal information, such as your name or address, someone could use it for identity theft.
5 Tips for Downloading Files Safely From the Internet:
Use Trustworthy Sites Only:
When downloading files from the internet, it is essential only to use trustworthy sites. This will help ensure that the file is safe to download and free of malware.
Below are a couple of tips for finding reliable sites for downloading files:
Make sure the site has a good reputation.
Look for sites that trusted sources have recommended.
Use VPN:
One of the best ways to protect yourself when downloading files from the internet is to use a VPN. A VPN (Virtual Private Network) encrypts your internet connection and allows you to browse the web anonymously. This means that your ISP (Internet Service Provider) and government agencies can't track what you're doing online.
Another benefit of using a VPN is that it can help people bypass geo-restrictions. For example, if you want to download a file that's only available in the United States, you can connect to a VPN server in the US and download the file.
We recommend people download VPN as it is the most reliable VPN right now. You can go right here if you want to learn more about it! VPN has many excellent features, including double VPN, net guard, no-log policy, killswitch, and many others.
Check Website Reviews:
When downloading files from the internet, it is important to check website reviews to ensure that the site is safe. There are a few things to look for when checking website reviews.
First, check to see if a trusted source has reviewed the site. If the site has been reviewed by a reputable source, such as CNET or TechRadar, it is likely safe to download.
Second, read through the reviews to see if any reports of viruses or malware are associated with the site. If there have been no reports of viruses or malware, then the site is likely safe to download from.
Last but not least, check the date of the last review. If the last review was more than six months ago, then new security risks may have arisen since then. In this case, proceed with caution when downloading from the site.
Scan Files:
People can protect themselves and their computers by scanning files for viruses before and after downloading them.
Here are a few tips for scanning files for viruses:
Use a reputable antivirus program. There are many free and paid antivirus programs available. Do some research to find one that best suits your needs.
Update your antivirus program regularly. Antivirus programs are constantly evolving to keep up with new threats, so it's essential to ensure you have the latest version.
Scan files before opening them. Once a file is downloaded, scan it before opening it. This will help prevent any malicious code from being executed on your computer.
Double-Check the Web Address:
When you're about to download a file from the internet, it's essential to take a moment to double-check the web address. This will help ensure that you download the file from a safe and reputable site.
Here are a few things to look for:
The web address should start with "HTTPS://" rather than just "HTTP://." The "s" stands for "secure."
The web address should have a green lock icon next to it. This indicates that the site is using SSL encryption to protect your information.
The web address should match the site's name. For example, if you're trying to purchase from Amazon, the web address should say "amazon.com" rather than something like "amaz0n.com."
In conclusion, following these tips will help people to download everything from the internet safely. The most important among all the tips is to use a reliable VPN like VPN, as it'll not only hide your personal information but also be helpful in unblocking blocked content.
To read the full article, click here.