Being involved in a car accident can be physically and emotionally traumatic. If you were injured, you might have to spend time in the hospital to get the help you need. Along with your medical bills, you will have household bills or repair bills that will need to be paid.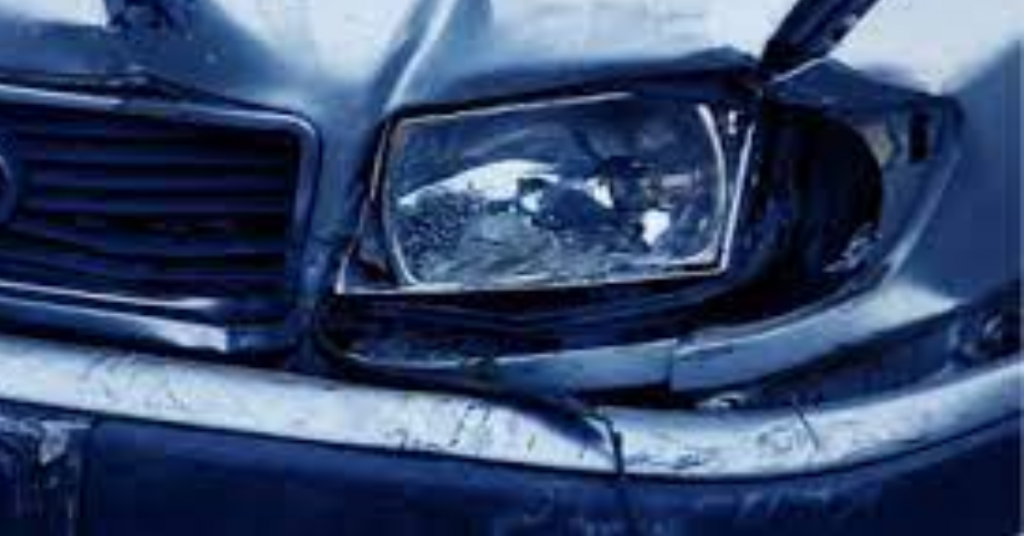 If you have filed a personal injury lawsuit, you are likely to get a settlement from your insurance company, but that can take more time than you have to pay your past-due bills.
Your car accident lawyer can help you build a case to help you get the compensation that you deserve, but what about the bills that you have to pay now? Let's take a closer look at how to pay your bills after a car accident.
Medical Bills
In most states, your insurance is required by the law to pay all of your medical expenses that were caused by a vehicle accident. Your medical bills should be covered under a worker's compensation claim if you are injured at work. The remainder of your medical bills, with the exception of your deductible amounts, should be covered under your private health insurance. It's important to keep detailed records of your medical history, injury treatment plan, doctors and specialist contacts, prescription costs, and all other medically-related expenses.
Household Bills
If you have been involved in an accident and have suffered injuries that keep you from working, your household bills could start adding up quickly. You are still required to pay your rent, mortgage, and utility bills. When you file your claim with your insurance agency, they will issue you a payment for up to 85% of your monthly income for a maximum of three years. This payment is to help you pay for your household bills. With some policies, you may be able to apply for household assistance if you can't do certain things like grocery shopping or laundry.
Vehicle Repairs
One of the largest expenses of a car accident is vehicle repairs. Minus your deductible, your insurance company should pay for all of the needed repairs. Make sure that you take your vehicle to a licensed and qualified repair shop to ensure that you get the proper coverage. The first $750 of damage should be paid for by the at-fault driver's insurance, and the balance will be paid by your collision coverage. Always ensure that you carry enough coverage on your vehicle to cover the total loss of your vehicle.
Accessibility
If you are gravely injured in a car accident, it could change the type of long-term needs that you have. You may need to purchase a walker or wheelchair or install a mobility ramp at your home. Your insurance coverage combined with your medical insurance should be able to cover most of these accessibility expenses.
If you are involved in a serious car accident, the last thing that you want to worry about is how you will pay your bills. Don't stress about your past due payments. Your insurance coverage will help you to get the money that you need.
To read the full article, click here.