On this week's Money Confidential, we explore how to avoid both FOMO and financial woes.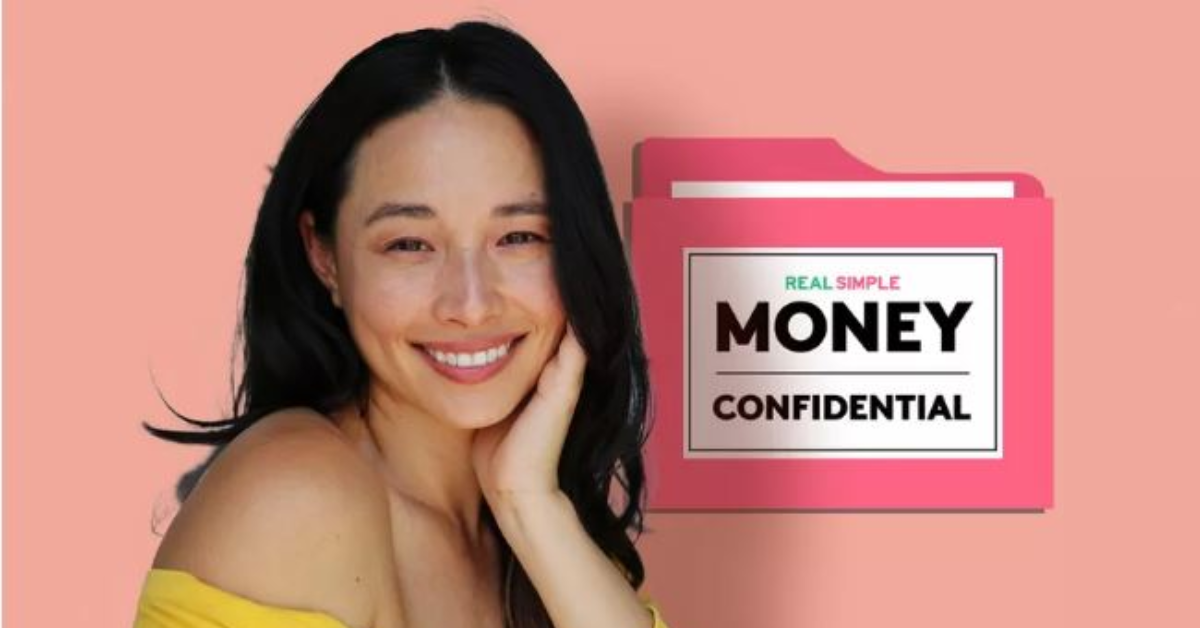 One of the toughest parts of trying to get your financial life in order is still continuing to live your actual life while you pay down debt and meet your goals. That's the issue our guest, 28-year-old Gabrielle (not her real name) from Brooklyn, N.Y., faces on this week's episode of Money Confidential.
Like many people, Gabrielle went into debt trying get set up her first apartment and her life, and has struggled since then to pay down the debt. The hardest part is continuing to prioritize getting out of debt when she sees people around her buying brownstones, going to brunch, and taking vacations. "I haven't done a lot of traveling in the past few years, because I've been focusing on the debt so much, so I think that's the one thing that gives me the real FOMO," Gabrielle says. "I see all these people going on trips. It doesn't feel like something that would make sense for me, if I'm trying to pay down credit card debt. I probably shouldn't be dropping thousands of dollars to go on a trip somewhere."
So how do you find the balance between being financially responsible and paying off your debts—and still find space in your budget for the things you really want to do?
Aja Dang, who chronicled paying off $200,000 in debt on Instagram and YouTube, found space in her budget for the things she really wanted, like facials. It's all about prioritizing. "Obviously, when you put something aside that's not a quote unquote necessity, you're sacrificing something else," Dang says. "So me contributing that $85 [toward facials] is taking away from food or it's taking away additional payments towards my debt. And when you think about it that way, you think whether or not it's important enough to replace, you know, that money going to something more as a necessity."
Dang sets aside time each week to go over her budget, and sets up flow charts to chronicle every step along her debt-repayment journey to help her see (and get excited about) her progress.
Dang also recommends looking for ways to enjoy a social life without spending big bucks—such as choosing less expensive restaurants or planning low-cost excursions. "Going to the park and having a picnic is not that expensive," Dang says. "So there's other workarounds that you can do while still enjoying your life and still exploring the city that gets you out and about and social."
To read the full article, click here.