Don't leave anything on the table.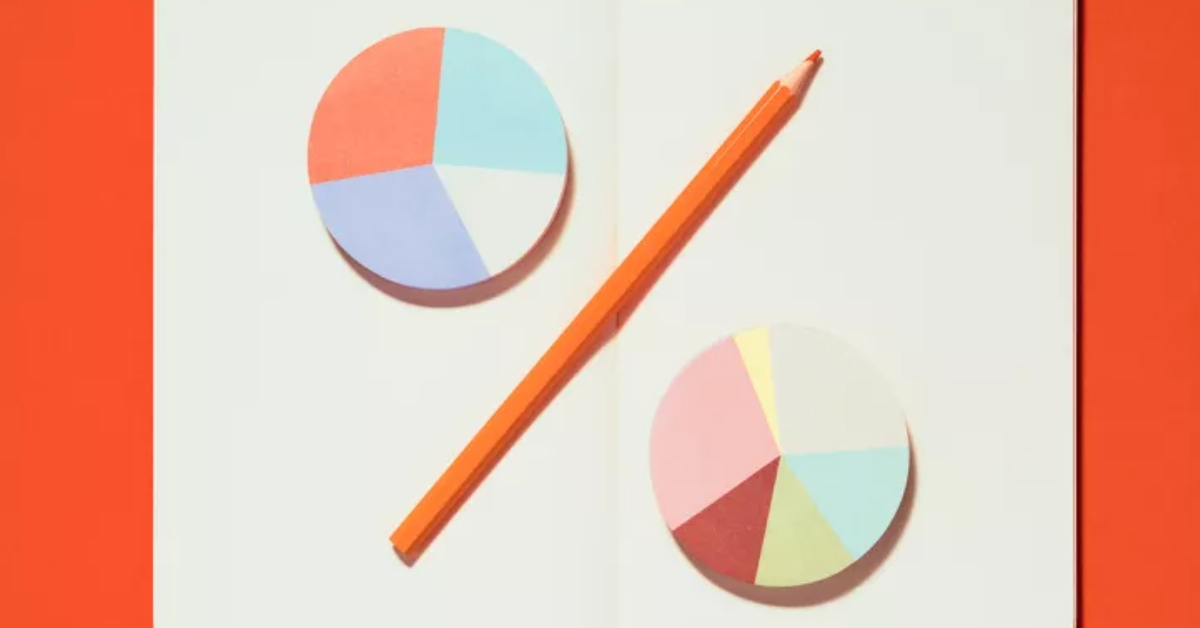 If you have employee benefits, you've probably heard the common advice to max out your retirement accounts, secure the best health insurance, and take all of your paid leave. While that all sounds relatively straightforward, there are often multiple benefits options to choose from—and if you don't know how to take advantage of all that's available to you, you could be wasting a significant amount of your compensation package.
To go beyond the basics of getting your 401(k) or enrolling in healthcare, you'll need to do a bit of sleuthing and have a touch of gumption. Financial planning experts—Tennessee-based certified financial planner Brenton Harrison and accredited financial planner Tiffany Grant, MBA—agree that the long-term wins are worth the extra studying or the awkward conversation with your boss, human resources officer, or employee benefits manager. Employee perks can truly be life-changing when you know how to use them.
Understand your tax-free healthcare accounts
"Health Savings Accounts (HSA), Flex Spending Accounts (FSA), and Dependent Care Flex Spending Accounts are benefits that most employees leave on the table," Harrison says. "Each of these accounts allow employees to save and pay for things like health expenses, grooming supplies, and even preschool tuition, all while lowering taxes and increasing take-home pay."
Estimates state that more than 70 million employees are enrolled in an HSA or FSA—but that doesn't mean they know how they work. According to a 2019 Bank of America report, only 57 percent of employees say they have a good understanding of HSAs. Without a thorough understanding of how these accounts work and what they have to offer, you could miss out on crucial savings and investing opportunities.
These accounts can help you save in a number of unexpected ways, with reimbursements for everything from prenatal vitamins to the Uber ride to the doctor. Harrison says most employers will tell their staff how to sign up, but not how to maximize savings or withdraw funds.
Here's another benefit of these accounts that shouldn't be overlooked: "Contributing to a pretax account means the amount of your contribution reduces the income on which you pay taxes," Harrison explains. "An employee making $50,000 who contributes $2,000 to a Flex Spending Account would see their taxable income reduced to $48,000. If their marginal tax rate is 22 percent, this contribution could save them over $400 in taxes, all while establishing a fund for purchases they already make."
Look beyond standard healthcare benefits
Healthcare can cover more than just your trips to the doctor. Depending on your insurance company, you may have access to wellness incentives like discounts on gym memberships, stress-mitigation tools, and even therapy. Recently, more and more employers are even leapfrogging insurance companies and offering these services directly to employees.
Carrie Huggins, a blogger and stay-at-home mom of seven, recently took on a part-time job just for the benefits—and the wellness perks have been especially important to her. After getting divorced, she researched companies that offer excellent benefits to part-time employees and she's been intent on taking advantage of everything on offer.
"I work part-time at a large national home improvement store," Huggins says. "In addition to getting affordable medical coverage and a company match on my 401(k) contribution, I've discovered some lesser known benefits by digging into my benefits package."
Through her package, Huggins was able to sign up for a free year with BetterHelp, a mental health app that allows her to chat with a therapist and do virtual visits—and she saved $250 doing so. Huggins adds that she was relieved to not have to jump through hoops to access the benefit, which applies to both her and her dependent children.
To name a few other unexpected wellness perks, look out for ergonomic chairs and desks for employees who work from home, as well as free massages, online workouts, and offline gym memberships.
Start family planning with fertility perks and parental leave
According to an early 2022 article in the Harvard Business Review, a recent survey showed that "12 percent of more than 1,000 respondents said they receive fertility and family-forming benefits from their employer." This means some employers are offering fertility support benefits, including reimbursement or discounts for IVF and egg-freezing as an employee perk. 
Research from Carrot's global team of fertility experts showed that while 31 percent of people wouldn't feel comfortable asking their employer for fertility benefits, 77 percent said they would stay at their company longer if fertility benefits were on offer. And 88 percent said they'd consider switching jobs to access fertility benefits. Many big companies like Starbucks, Google, and Apple already offer fertility benefits to employees, but a growing number of startups and regional companies do too.
Family planning is a huge part of work-life balance, so it's no wonder that people are also on the lookout for parental leave benefits to support adoption, pregnancy, and postpartum recovery. If you're asking your current or potential employer about family planning perks, remember not to just ask about maternity leave, but parental leave—which also applies to non-birthing parents.
Check out Continuing Education and Upskill Payouts
Student loan forgiveness might seem like it's only for public servants, but many companies and institutions offer ways to help employees pay off loans or provide employees with upskill opportunities that won't deplete their savings.
Amazon, Disney, and many others offer tuition reimbursement, while others offer discounted or low rates for online training programs or workplace certifications, especially in technological fields. Udemy, Coursera, and LinkedIn Learning are some popular options, but you can also ask your employer about proprietary training or publicly available subscription platforms that your employer may fund or reimburse.
Taking advantage of these programs is important for your own growth, and these skills can translate to more money down the line. These renewed qualifications can help you get the next raise or promotion. They may even help you make the leap to a new company or venture.
Check out your Employee Assistance Program (EAP)
These programs go by many names, but many employers offer some kind of employee support program that entails a variety of services, devices, and tools to help employees in all aspects of life.
In the federal government, many employees can tap into the benefit platform WorkLife4You, but in academia or corporations these services may be branded according to the company. In fact, union employees might get the same directly from the union itself.
Grant says that EAP benefits are typically available for free, but they are often available through a third-party provider. That's why it can be a bit hard to know what to ask for and where to find them. Some services are triggered by life events, while others are available on a rolling basis and whenever you need them.  Nevertheless, the support is really beneficial and usually free of charge. EAP programs often include:
Confidential mental health support by trained clinicians
Financial advice to help with taxes, investment planning, or retirement savings
Legal guidance from licensed attorneys
Estate and will preparation guidance
So, how do you access these programs? "Most employers have a benefits-at-a-glance document that you can ask for before you even accept the position," Grant says. "If they do not, ask for an overview of the benefits so you can make an informed decision on whether to accept the position." If you're already working at the company, review the employee handbook, benefits portal, or ask the HR department for more information.
To read the full article, click here.