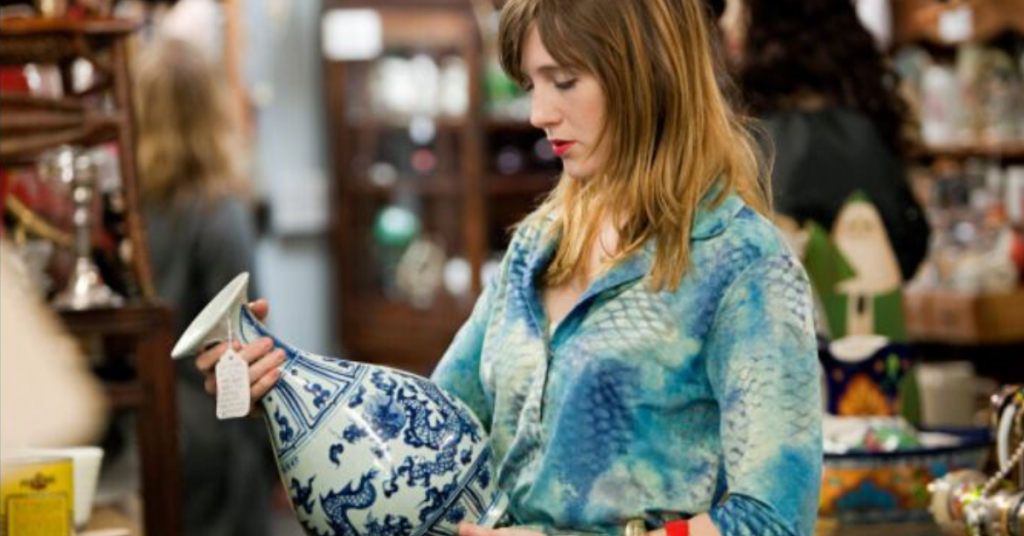 When building a home inventory of your belongings, items at the top of your list might be especially valuable possessions like art or fine jewelry. But while a standard policy for homeowners or renters insurance provides coverage for personal belongings, they are often limited for specific high-value items. Fortunately, most insurance companies offer ways to adjust your policy and ensure adequate protection for all your possessions.
What valuable items might be in your home?
When purchasing a home insurance policy, insurance carriers will ask if valuable personal belongings are kept in the home. The term "valuables" refers to an item that is expensive, rare or collectible. Insurance companies consider many items valuable, including:
Fine jewelry
Watches
Art
Furs
Fine china and silverware
Coin collections
Stamp collections
Firearms
Sporting equipment
Musical instruments
Cameras
Electronics
Medical devices
Tips for insuring your valuable items
Valuable items, like a wedding ring or antique collection, are likely prized possessions, and it's important to get the right type of insurance and the right amount of coverage to protect them. Here are some tips for insuring expensive items:
Check what your policy covers
Whether it's homeowners or renters insurance, check to see what the policy covers and what coverage limits are for valuables. Note that most insurance policies have different coverage limits for damage and theft. Find out if the policy includes all perils or named perils coverage for personal property to determine what losses are covered under your policy.
Get your items appraised
If unsure how much valuable items are worth, consider getting them appraised by a professional. An appraisal will help determine if an insurance policy's coverage limits offer enough protection or if extra coverage is needed. Because some valuable items appreciate over time, it's a good idea to get appraisals every few years to ensure their value is accurate and the coverage is sufficient.
Make a home inventory
Every homeowner should have a home inventory of their personal belongings with a separate section for valuables. A home inventory is essentially a catalog of everything in the home and should include an image and description of each valuable item, plus the original value, date of purchase, place of purchase and the receipt if possible. Having a home inventory comes in handy when filing a personal property claim.
Upgrade to replacement cost coverage
Most home and renters insurance policies reimburse damaged or stolen personal property at their actual cash value (ACV). With ACV, payouts for the damaged or stolen item include depreciation. Upgrading to a replacement cost value (RCV) policy helps ensure a payout for the item's original cost without depreciation. Among the differences between RCV and ACV policies, the main one is that RCV policies are more expensive than ACV policies, but the claim payout is higher.
Purchase an endorsement
One good way to insure jewelry or other valuable items is to purchase a scheduled personal property endorsement. This add-on policy is available from most insurance companies, and it allows for an increase to the personal property coverage limit for specific items, like a fine art collection or firearm. Purchasing an endorsement will raise the premium but result in a higher payout after a covered loss.
Consider a buyer's protection plan
When purchasing new valuable items, consider purchasing a buyer's protection plan from the merchant. Popular with jewelry and electronics companies, a buyer's protection plan offers coverage on top of what a standard home or renters insurance already includes. There is usually a monthly or annual fee, but it may cost less than buying an add-on policy.
How homeowners insurance covers valuables differently than renters insurance?
Homeowners insurance and renters insurance both offer coverage for valuables, but the coverage limits vary. Typically, home insurance policies offer more coverage for valuable items than renters insurance policies.
Home insurance policies also include more options for valuables add-on coverage. It is important to determine coverage needs with either type of policy and purchase additional coverage if extra protection is needed for valuable personal belongings.
| | |
| --- | --- |
| Homeowners insurance | Renters insurance |
| Higher valuables coverage limits | Lower valuables coverage limits |
| Covers items anywhere in the house | Covers items anywhere in the building |
| More options for add-on coverages | Few or no options for add-on coverages |
| More expensive premiums | Less expensive premiums |
Frequently asked questions
How do I create a home inventory?
To create a home inventory of your personal belongings, we suggest working room-by-room and writing down a list of all personal belongings. It should include things like furniture, electronics, valuables, appliances, clothing, sporting equipment and office equipment. Photograph each item and include a short description, date of purchase, place of purchase, serial number and original value. Any available receipts should be included with the inventory. It's also a good idea to keep a digital and hard copy of the home inventory file in a safe place outside of the home.
Is jewelry covered under homeowners insurance?
Yes, jewelry is typically covered under a homeowners policy. However, every home insurance company treats valuables coverage differently. According to the Insurance Information Institute (Triple-I), many home insurance companies only include $1,500 in jewelry coverage with standard policies. For renters insurance, the limit could be even lower. It's a good idea for the insured to determine what their specific policy includes and look into scheduled personal property coverage or other endorsements if more coverage is needed.
To read the full article, click here.