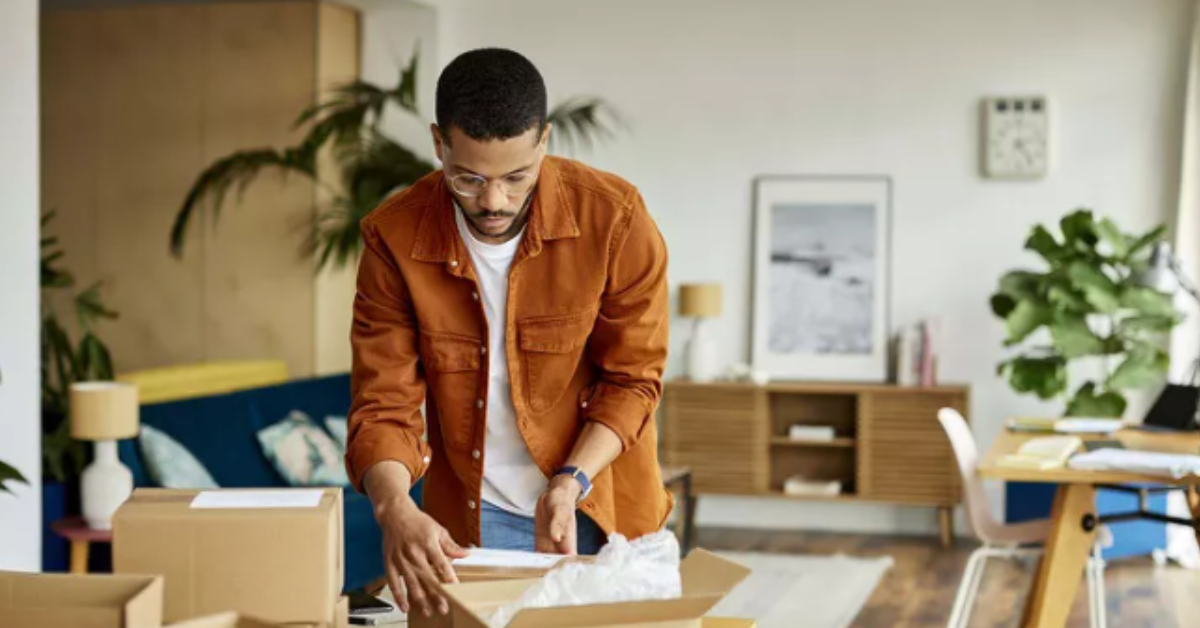 Whether you're launching a part-time e-commerce venture in your basement or serving clients each day in your home, you'll need the right insurance coverage to protect you from the risks of operating your home-based business. While it's possible to get some coverage for your business with an endorsement to your homeowners insurance policy, standalone in-home business coverage provides higher limits and more comprehensive coverage. Find out what coverages you need, what you can expect to pay, and where to get the best policy. 
Do I Need Home-Based Business Insurance?
Most home-based business owners will need home-based business insurance in addition to their homeowners policy. That's especially true if you regularly have business deliveries to your home address or clients in your home. If someone injures themselves during a business-related visit to your home, you could be liable for their medical bills, which wouldn't be covered by your homeowners insurance.
Even if you work from home and don't interface with customers or colleagues on the premises, you may need professional liability insurance if you're in a professional role, which isn't available as an endorsement to a homeowners policy. You'll also need product liability coverage if you ship items to customers. Both types of coverage protect you from lawsuits related to your business's liabilities.
What Is Home-Based Business Insurance?
Home-based business insurance is a group of coverages designed for business owners who operate out of their homes. Depending on your profession and the type of business activities you conduct from your home, you may need some or all of the coverages below. Some insurance companies package policies into home-based business bundles, which can include different coverages from one company to the next.
General Liability Insurance
A commercial general liability policy helps cover legal fees and judgments if your business is sued for damaging a customer's property or causing a physical injury or advertising injury, such as copyright infringement. It also covers medical bills for non-employees injured on your premises or as a result of operating your business. General liability insurance commonly includes product liability, which covers lawsuits related to a product that causes injury or damage, and is essential for all businesses that sell or use products with customers. 
Professional Liability Insurance
If you work in a knowledge or technical field and your professional services could result in a loss for one of your clients or customers, you'll need professional liability insurance, also known as errors & omissions insurance (E&O insurance). This covers your legal defense and judgments for lawsuits arising from claims such as negligence, inaccurate advice, misrepresentation, and violation of good faith and fair dealing. These types of claims are not covered under general liability insurance. Note that while professional liability insurance can often be purchased as an endorsement, it is not included in a business owner's policy (BOP). 
Business Personal Property Insurance
Business property insurance helps pay to repair or replace your damaged or stolen equipment, technology, furniture, inventory, and important documents after a covered peril. For example, if there's a fire in your home or a break-in that results in a loss, your business personal property policy will pay to both repair or replace that property and cover lost income as a result of the damage. While a typical homeowners policy comes with $2,500 in coverage for your business equipment, that may not be sufficient to cover all the property your business uses to operate. If you transport expensive equipment, you may also need inland marine insurance. 
Business Interruption Insurance
Business interruption insurance, sometimes known as business income insurance, is often included with a business owner's policy (BOP), but can also be purchased separately. It helps replace your lost net income if your business is unable to operate after a covered peril, such as a fire or theft.
Business Owner's Policy
A business owner's policy (BOP) typically combines commercial property insurance, general liability insurance, and business interruption insurance in one convenient package. You can often customize a BOP with endorsements tailored to your business type. However, many home business owners may find that a BOP's commercial property coverage is unnecessary if they work solely out of their home. 
Commercial Auto Insurance
Commercial auto insurance, or business vehicle insurance, is necessary for businesses that own vehicles for business use. If you use your personal vehicle for business use, or your employees use their vehicles for business activities, you may need hired and non-owned auto insurance instead. For example, if you frequently make business deliveries with your car, your personal auto insurance policy may not cover you in the event of an accident. 
Workers' Compensation Insurance
Most states require businesses with a certain number of employees to carry workers' compensation coverage. It pays for medical bills and lost wages after an employee is injured at your business location or while performing their job duties. It also covers some illnesses and diseases contracted while employees are working. 
Cyber Insurance
While a BOP may pay to recover lost electronic data, other cyber risks may not be covered. If you store client or employee data, especially sensitive data such as payment information, you'll need a cyber liability policy or endorsement. It covers lost or corrupt data, several types of liabilities, identity theft, cyber extortion, and reputation recovery, in addition to providing business interruption coverage for cyber incidents.
Home-Based Business Insurance Cost
The cost to insure your home-based business will vary based on the risks associated with running your business and the types of coverages you purchase. For some low-risk businesses, a general liability policy can cost as little as $11 per month, and a business property endorsement to a homeowners policy may be sufficient to cover your equipment. Professional liability insurance starts at around $19 per month.
 But businesses that need more coverage, such as commercial auto and workers' compensation, could pay hundreds of dollars per month for insurance. 
To read the full article, click here.