Important Coverage for Independent Contractors.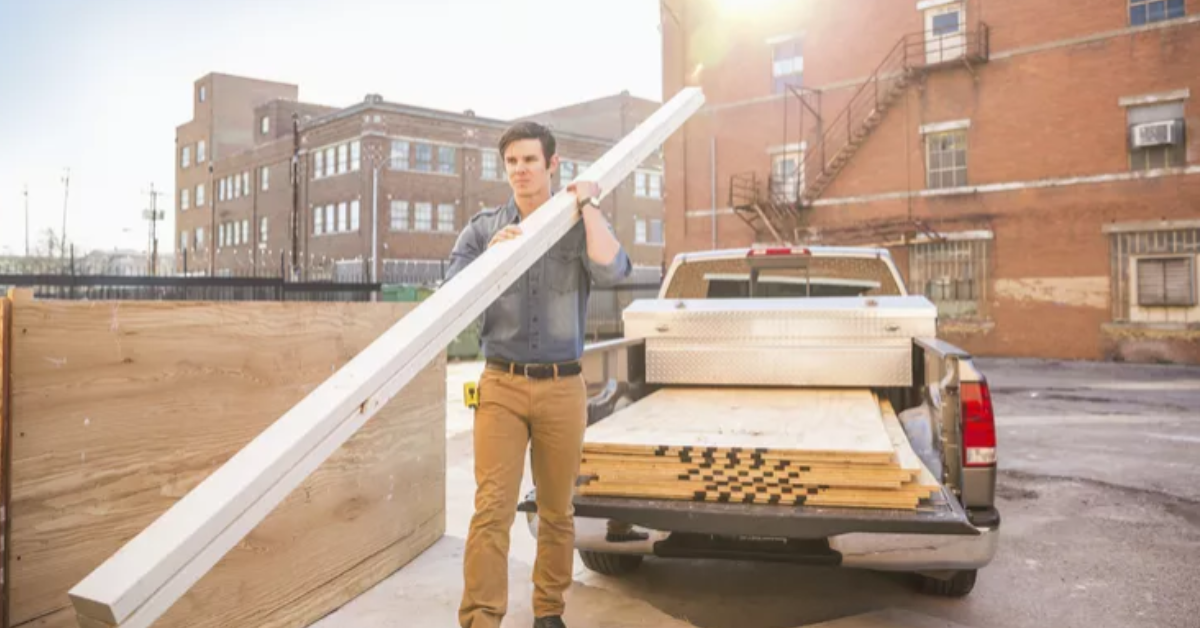 One of the types of business insurance coverage independent contractors may need is pollution liability, which protects against liability from damage caused by hazardous waste materials. Independent contractors must protect themselves against any claims of damage caused while on the job.
Businesses that produce hazardous waste emissions during manufacturing—including oil, agribusiness, construction, excavation, waste depositories, and asbestos abatement contractors—benefit from pollution liability coverage. Policies cover bodily injury claims and property damage, along with clean-up costs caused by contamination from toxic waste materials.
Pollution liability insurance policies cover claims from third parties against bodily injury and property damage caused by hazardous waste materials released during a company's business operations. This insurance covers you while you are completing a job, and it also covers your completed operations. In other words, if there is a problem with hazardous waste materials after you have finished the job, you are protected from any liability issues.
Key Takeaways
Pollution liability insurance protects against liability from damage caused by hazardous waste materials. 
Pollution liability insurance is needed because it's excluded from standard commercial general liability policies. 
Business owners that may face hazardous waste exposure and owners of industrial sites should consider pollution liability insurance.
Why Coverage Is Needed?
Before the mid-1980s, pollution liability was covered under standard commercial general liability policies. However, insurance companies began excluding pollution liability under the general liability policy, making it necessary to purchase separate coverage for pollution liability. If you are an independent contractor, you will find that many jobs require you to have pollution liability insurance and you will have to show proof of coverage before beginning a job. Environmental clean-up projects can cost millions of dollars.
This insurance will protect your financial interests in the event a clean-up becomes necessary. Buying pollution liability insurance will cover your interests against lawsuits where a third party could be injured by a toxic substance produced as a result of your work.
Who Needs Coverage?
The need for pollution liability insurance is evident for companies whose business involves risks to hazardous waste exposure, such as asbestos abatement or waste depository. If you are the owner of an industrial site not involved in hazardous waste, pollution liability insurance still could be a good protection to have.
Any inspection you had performed on the property before you bought it may have missed some underlying hazardous waste that could be discovered years later, leaving you potentially responsible. Environmental laws are always changing, and you don't want to be caught without the proper liability protection.
Where Can You Buy Pollution Liability Insurance?
Most companies that sell contractors insurance offer pollution liability coverage. Prices vary depending on coverage amount needed, your deductible, and whether the coverage is purchased as a standalone policy or in combination with another commercial policy. A few of the companies that offer pollution liability insurance for contractors include:
Chubb: Chubb offers the Contractors Pollution Liability (CPL) policy and the Contractors Pollution Liability (CPL) / Errors & Omissions (E&O) policy. Programs can be tailored for small business accounts. There is a minimum self-insured retention of $5,000, and the minimum premium ranges from $1,500 to $5,000.
Travelers: Travelers offers Environmental & Contractors Professional Practice Insurance. It is a combined professional liability and pollution liability policy designed to protect against liability risks, pollution liability errors and omissions (E&O) coverage.
AIG: The Contractors Pollution Liability (CPL) policy from AIG is designed to cover the risks of contractors not covered by the standard general liability insurance policy. This policy includes product liability coverage and pollution coverage and can be written either on a blanket or project-specific basis. Coverage is available to all construction and commercial services contractors with available limits of up to $75 million and a minimum premium of $2,500.
Final Thoughts
Business owners and independent contractors have to make sure their financial interests are adequately covered by a business owner's policy. If you think you may have a risk of hazardous waste exposure in your business operations, it is a good idea to consult with an insurance professional about your need for pollution liability insurance. If you have an incident at the job site or for one of your completed operations, it is too late to buy coverage to cover your liability risk. Remember, pollution liability is not covered under a general liability policy. Ultimately, the final determination is up to you. Gather enough information so you can make an informed decision about whether you need pollution liability insurance.
To read the full article, click here.