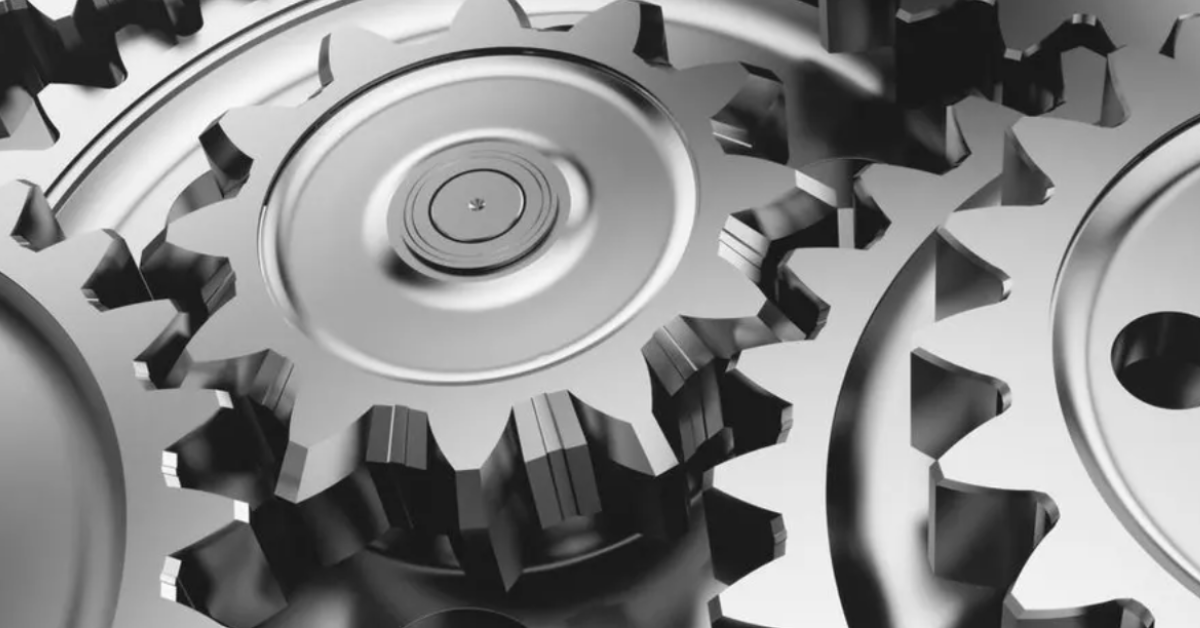 From a driver's perspective, understanding how car insurance companies set prices can be puzzling. Auto insurance companies use multiple pricing factors to determine your risk, meaning how likely it will be that you'll file a car insurance claim. The lower your perceived risk, the better your car insurance rates.
Factors That Affect Your Car Insurance Rates
Not all insurance companies weigh pricing factors the same. A car insurance quote you get at one company might be significantly cheaper at a different company for the exact same coverage. Here's the main factors in the pricing formulas:
Driving Record
Credit History
Coverage Selections
Deductible Amount
Car Insurance History
Car Make and Model
Age and Driving Experience
ZIP Code
Other Non-driving Factors
Your Driving Record Will Follow You
Your driving record includes your history of moving traffic violations and at-fault accidents. It's one of the biggest factors that determines your car insurance rates. Car insurance companies look at your driving history for the past three to five years, depending on your state. If you have caused a car accident or received traffic tickets, expect to pay more for car insurance.
If you have an extensive history of at-fault accidents, traffic violations and/or a DUI/DWI conviction, you might have a tough time finding car insurance. If insurance companies deny you coverage, you may end up with non-standard car insurance, which is for "risky" drivers. Or as a last resort you'll have to buy car insurance from your state's assigned risk pool.
But here's the good news: No matter what's on your driving history, you can immediately work to improve it. Practicing safe driving habits and avoiding transgressions like speeding tickets and accidents will pay off. It may take a few years, but the longer you drive without any incidents will result in better car insurance rates.
Credit Has Traction
Many auto insurance companies make heavy use of credit-based insurance scores when setting rates. They contend that credit predicts the likelihood that you'll make a claim.
The use of credit-based insurance scores for car insurance pricing is banned in California, Hawaii, Massachusetts and Michigan.
Your Coverage Selections
The coverage you choose will have a major impact on your car insurance prices. But don't be so focused on cheaper prices that you skimp out on the coverage types that you actually need.
For example, don't only buy your state's minimum requirements when you need full coverage car insurance. Not having enough car insurance could be a recipe for financial disaster.
Here are some coverage types:
Liability car insurance: This is the foundation of your car insurance policy and required in most states. Liability car insurance pays others for injuries and property damage if you cause a car crash. It also pays for a legal defense in case you are sued because of a car accident.
Uninsured motorist insurance: This coverage is required in some states and optional in others. Uninsured motorist coverage pays for your own medical expenses if you are hit by someone who doesn't carry liability insurance or doesn't have enough.
Collision and comprehensive coverage: These are two separate optional coverage types which are often sold together.
Collision pays for car repair bills if you get into a car accident. Comprehensive pays for car repair bills for theft, vandalism, collisions with animals, fire, floods, falling objects and hail. If you have a car loan or lease, you'll likely be required to buy collision and comprehensive insurance.
Medical expense coverage: This type varies by state, but generally pays for your medical bills and other expenses (like lost wages) if you are injured in a car accident. In some states, you may be required to buy personal injury protection insurance.
Your car insurance company might offer additional options such as:
Accident forgiveness: Some car insurance companies will "forgive" an at-fault car accident. But you typically have to pay extra for accident forgiveness and there may be some limitations, such as one forgiveness per policy every three years.
Gap insurance: If you have a car loan, gap insurance pays the "gap" between what you owe on your loan and the vehicle's actual value if it's totaled in an accident covered by your policy.
Rental reimbursement insurance: This pays for a rental car or substitute transportation (such as train or bus fare) if your car is in the shop for a problem covered by your policy, like a car accident. Rental reimbursement coverage is optional.
Roadside assistance insurance: If your car is disabled, roadside assistance insurance pays for services like towing, battery jump-start, locksmiths and flat tire repair.
Car Insurance Deductible
Your deductible amount will also factor into your pricing. The deductible is what you pay out-of-pocket if you file a claim for car repair bills. You can typically choose deductible amounts that range from $250 to $2,500. The higher the deductible, the less you'll pay in insurance premiums.
Your Car Insurance History
If you are a new driver and this is your first car insurance policy, you can expect to pay a higher rate. That's because car insurance companies won't have much information to evaluate your risk.
A "coverage gap" can also cause higher rates when you buy auto insurance. This is a period of time when you don't have car insurance. For example, if your car insurance company canceled you for non-payment or you were between cars and didn't have auto insurance. Insurers see the coverage gap as a higher risk, which often translates to higher insurance premiums.
If you don't have car insurance but want to avoid a coverage gap (for example, if you are between cars), non-owner car insurance is a good option to maintain continuous car insurance coverage.
The Type of Car You Drive
The type of car you drive also plays a significant role in setting your car insurance rates. They'll look at past claims from similar models and evaluate repair costs, theft rates and payments made for comprehensive claims.
Age and Driving Experience
Young and inexperienced drivers will pay higher car insurance rates because they pose a higher risk for car accidents. For example, drivers between the ages 16 and 19 are three times more likely to be involved in a fatal crash than drivers over the age of 20, according to the Insurance Institute for Highway Safety.
Your ZIP Code
Pricing factors driven by location include weather claims (such as hail), accidents and car theft. Drivers who live in metropolitan areas tend to pay more for coverage than those who live in suburbia due to higher rates of theft, vandalism and car accidents.
Other location-related factors include the cost of medical care, car repair costs and the frequency of auto accident lawsuits.
Other Car Insurance Pricing Factors
Car insurance companies often look at several non-driving factors when setting their rates, such as:
Home ownership
Marital status
Education
Occupation
Gender
Some consumer advocacy groups have raised concerns that these non-driving factors are inherently discriminatory. In late 2020, insurance regulators pledged to address racism and discrimination within the insurance industry.
How to Save Money on Car Insurance
Here are some ways to cut your auto insurance costs:
Lower your deductible. You can save money by choosing a higher deductible. If you are a safe driver who avoids accidents, it's not a bad idea to bet on yourself. Just be sure you can afford to pay your deductible amount out-of-pocket if you need to file a car insurance claim.
Take a defensive driving course. A state-approved defensive driving course can benefit you in two ways. First, in some states it can help reduce any points you may have accumulated on your driving record for traffic citations, which can land you cheaper rates. Second, many insurance companies offer discounts to drivers who have completed a driving course, especially drivers age 55 and older.
Ask for discounts. You might be eligible for car insurance discounts such as safe driver discounts, good student discounts, pay-in-full discounts, car safety feature discounts and multi-policy discounts. Ask your auto insurance agent for a review of potential discounts.
To read the full article, click here.